Testing positive for Covid-19 is not anything to be positive about. While different people react differently to the virus, with many suffering from very mild symptoms compared to others, the mental anguish may still be unbearable.
Imagine being stuck away from your loved ones. Imagine being placed at a facility where you see very few signs of other Singaporeans, Imagine being placed at a medical facility shared with many other migrant workers who similarly tested positive for the disease.
That's exactly what happened to a purported frontliner, Mohamed Shafir.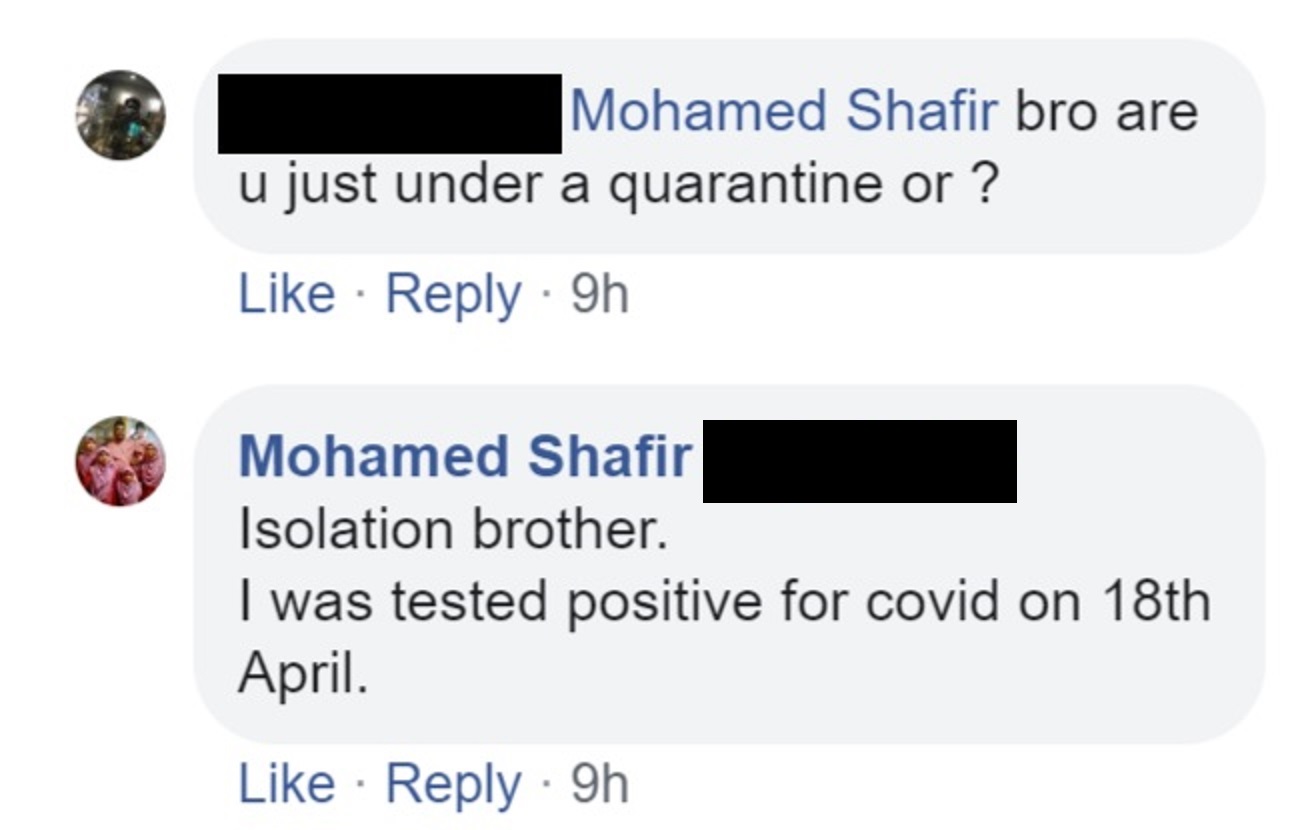 In a post on Facebook, Shafir lamented how he was the only Singaporean in the big hall of foreign workers and how the whole experience was depressing for him. He questioned why he was placed at the Expo rather than being quarantined at D'resort with all his other fellow Singaporeans.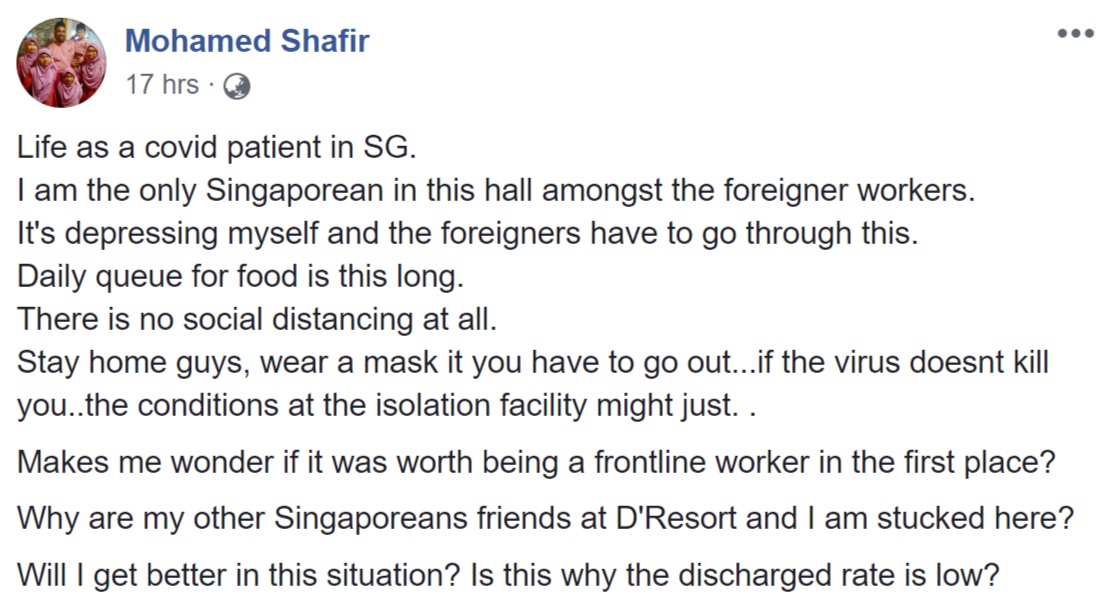 I am the only Singaporean in this hall amongst the foreigner workers.
It's depressing myself and the foreigners have to go through this.
Daily queue for food is this long.
There is no social distancing at all.
Stay home guys, wear a mask it you have to go out...if the virus doesnt kill you..the conditions at the isolation facility might just.
Shafir also criticised the conditions at the facility, pointing out at the lack of social-distancing. He cautioned others to be careful and encouraged them to wear masks when they go out of their houses because they will not want to end up at an isolation facility that may just cause their condition to deteriorate further.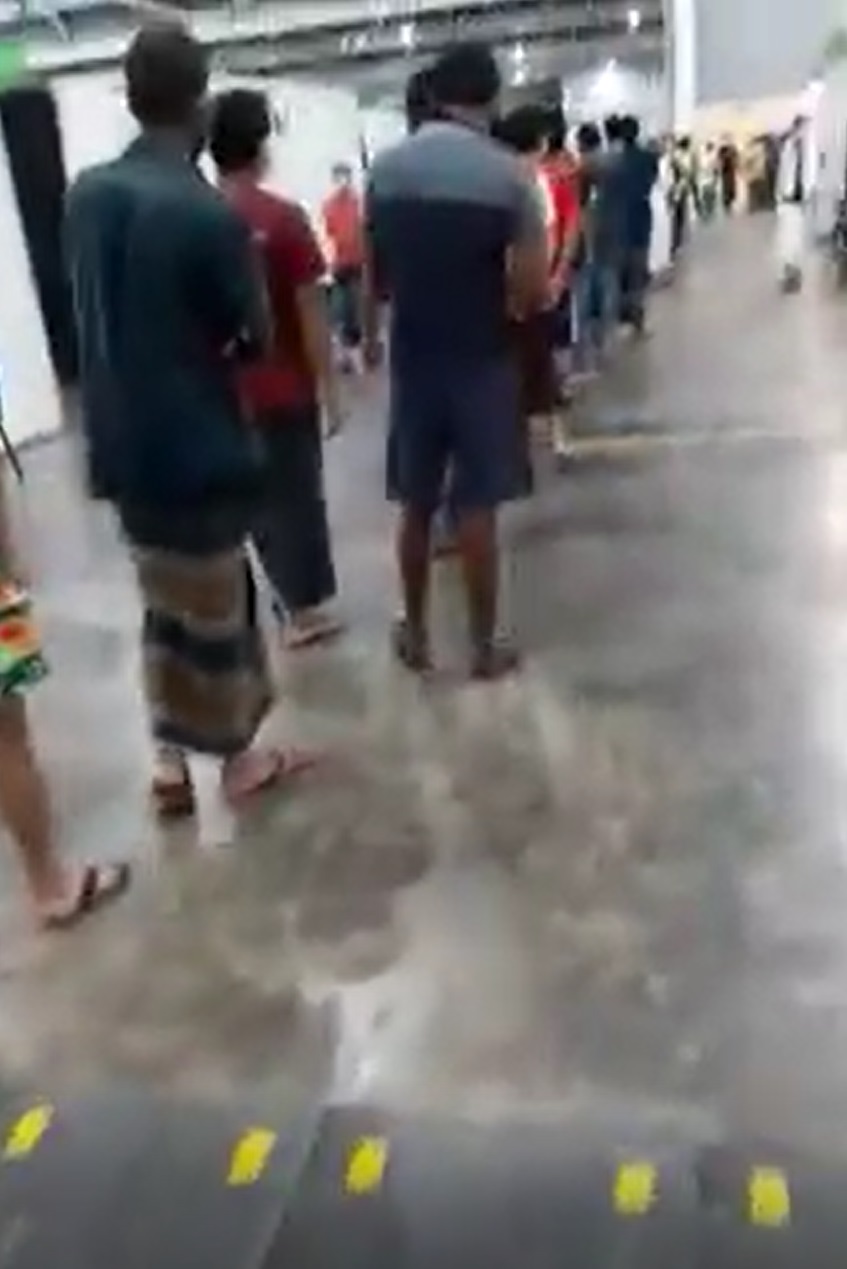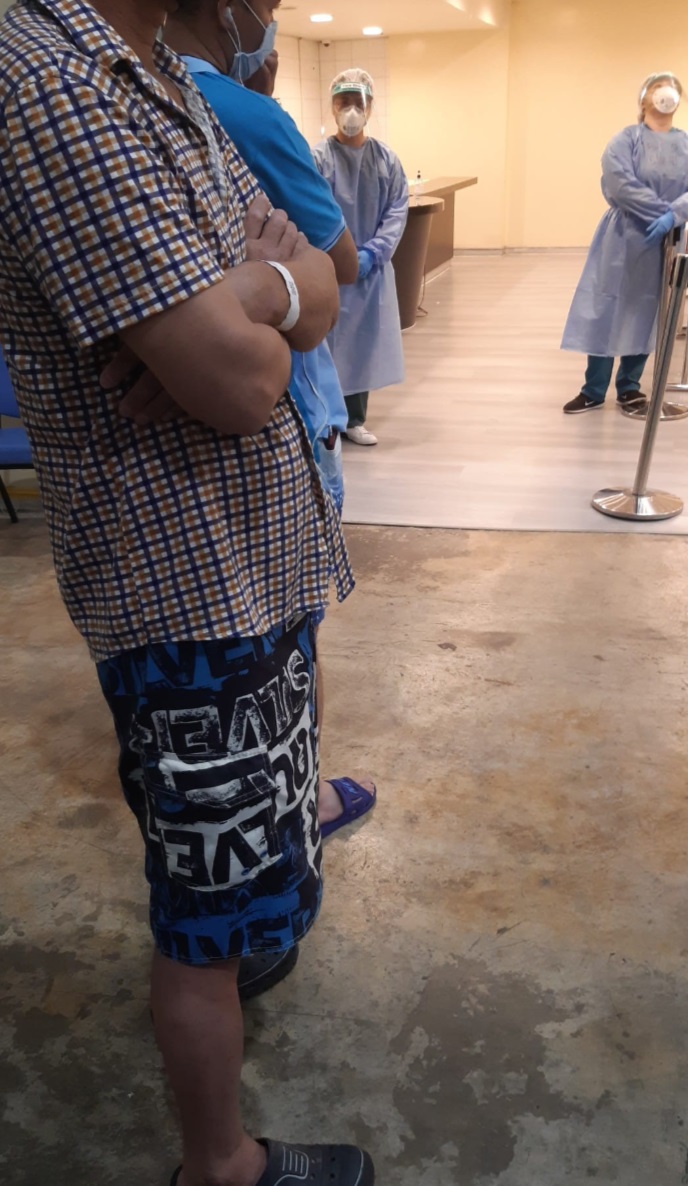 The queues for the collection of food has been long-drawn, daily affair. This experience was made worse last evening when the hall he was at ran out of food and the operators had to scramble for leftover food.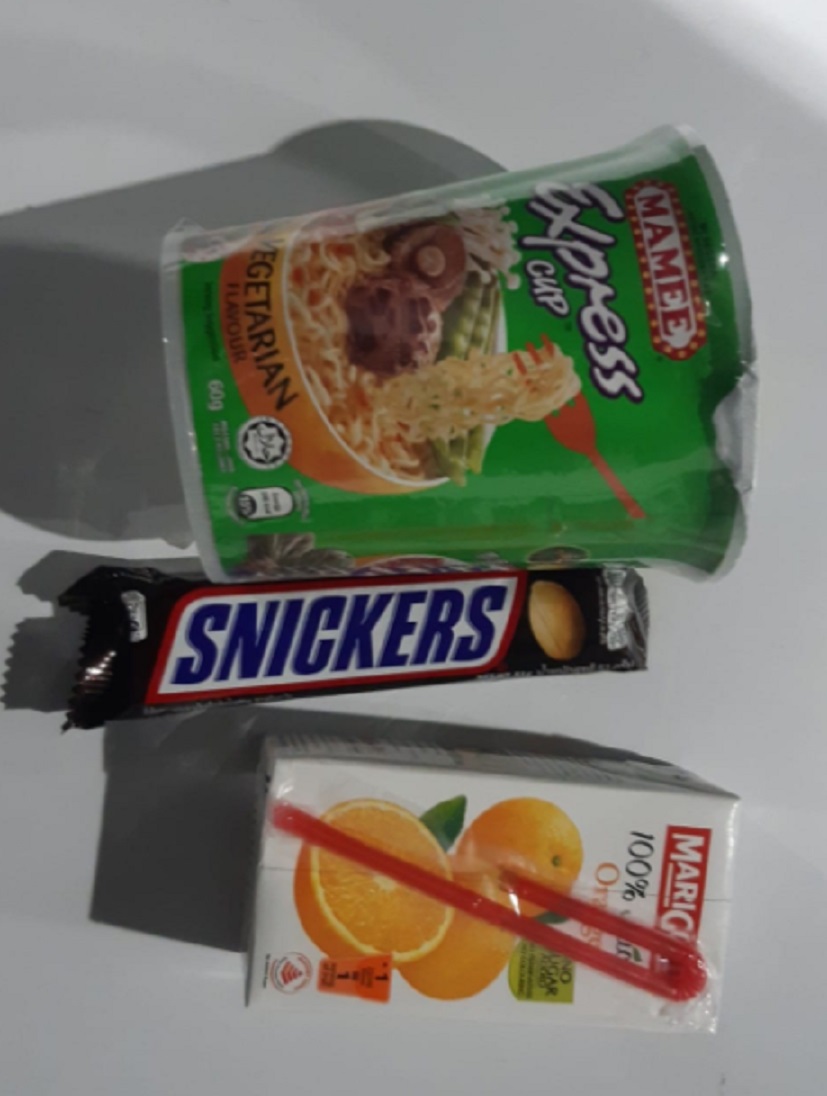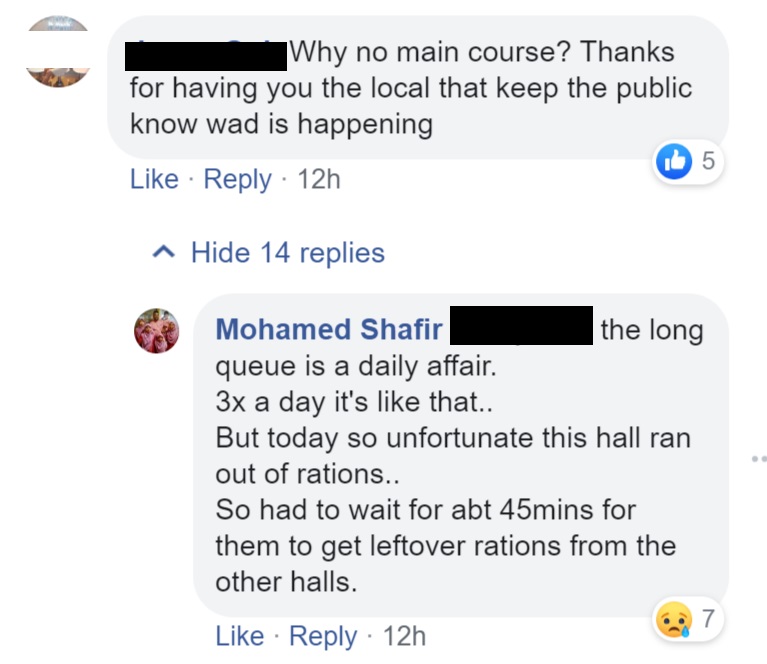 With this being Ramadan, it is understandable for Shafir to feel angry over the long queues. The people responsible for it have to think of a better system to reduce waiting time, and to maximise social-distancing and the safety of the patients there.
Otherwise, they may end up stuck in a vicious transmission cycle.
Shafir has a family to return to. His concerns are very valid. If there are no pressing issues with his health, why can't he be placed in a quarantine facility like D'resort where many Singaporeans are?