Food delivery riders, in general, have received a lot of bad press recently arising from the irresponsible use of e-scooters/PMDs. The ban on the use of e-scooters on footpaths, arguably, accentuated this bad rep.
Yet, not all delivery riders are the same. Some are downright reckless. Yet, many others are responsible.
And there are those who use their motorcycles for delivery. Determined not to let the bad press affect their morale, a group GrabFood delivery riders went on a charity distribution ride for the needy.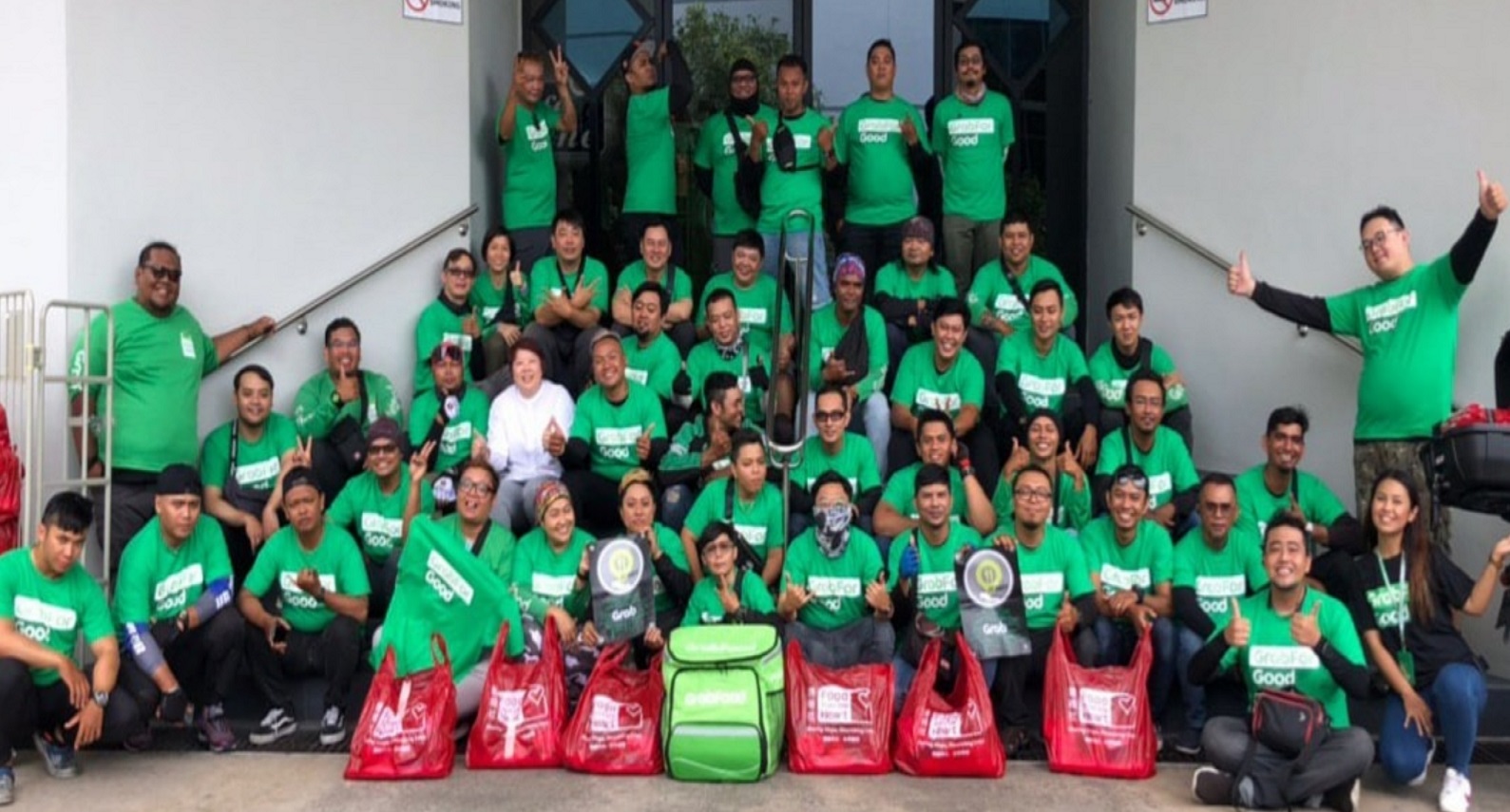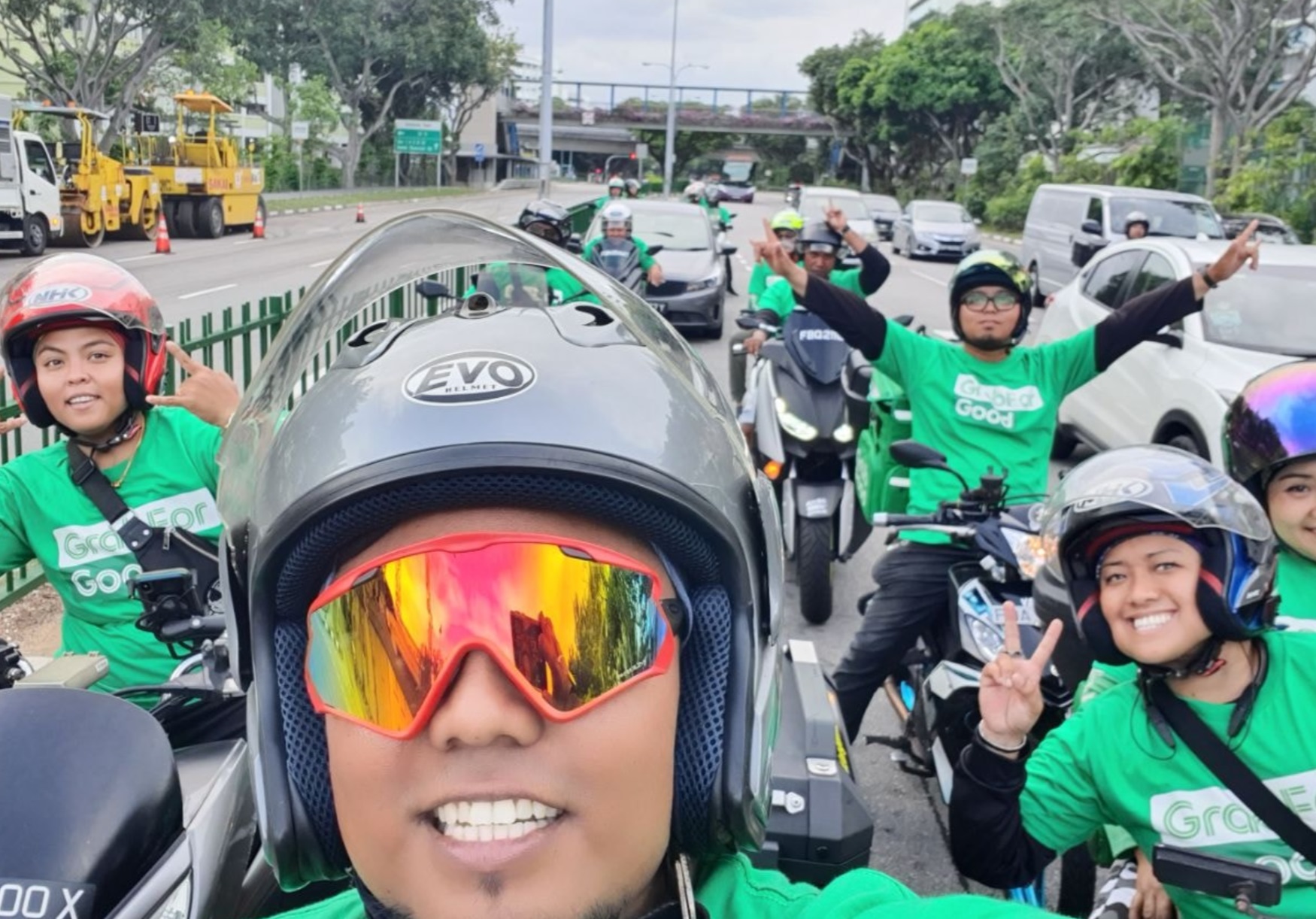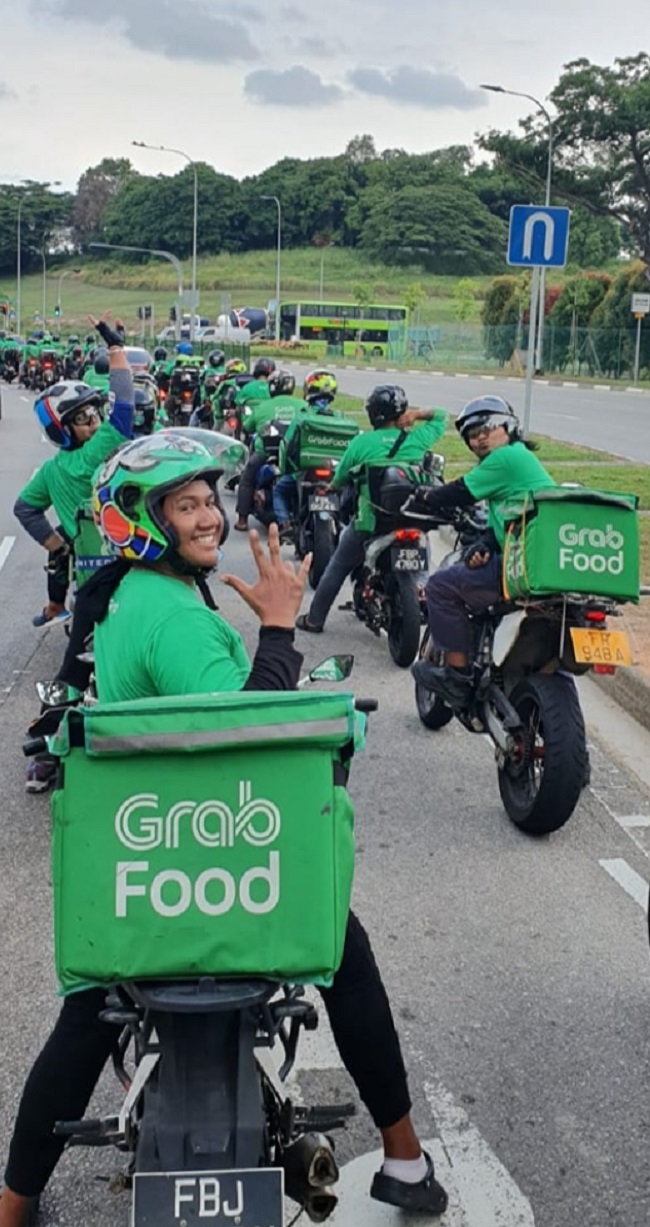 This was their way of giving back to the community and they look delighted to do it.
For us, it is just a small reminder that these delivery food riders are not our enemies and that they are as much a part of Singapore and are contributing to the country in their own way.