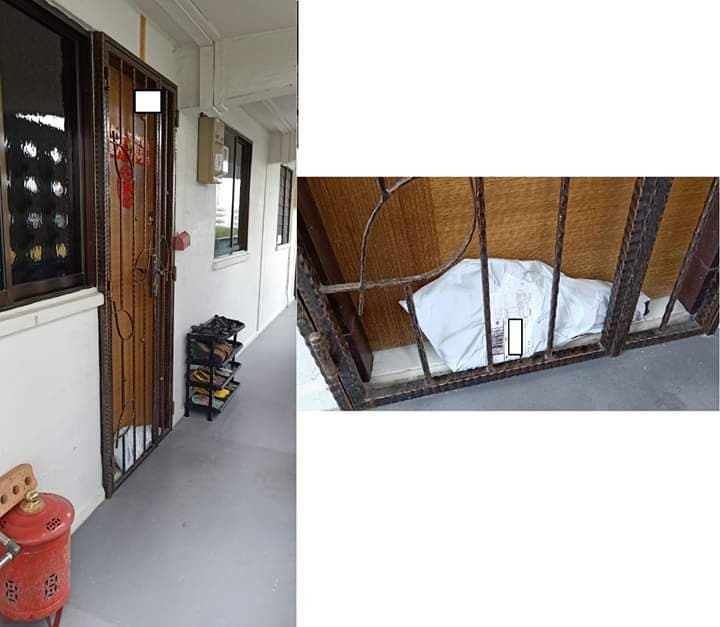 A netizen complained that Singpost left his parcel at his door while he was overseas. What's going to happen if someone steals the parcel?
"I was overseas when the parcel was delivered to me & placed at the door step. So, it seems like SingPost is very rich, to compensate receivers who had their parcels stolen, which was placed like my parcel shown in the photo.
According to my previous encounter, normal parcels like this, they will put inside the 24-hours kiosks. However, for this, they couldn't even be bothered to bring back. What the HECK is going on with SingPost????"