Step aside bubble teas, Gram Cafe and Pancakes, a brand famous from Osaka, Japan, opened at Vivo City on 16 June. On that day, Singaporeans queue for over 4 hours just to have a taste of the bouncy pancakes.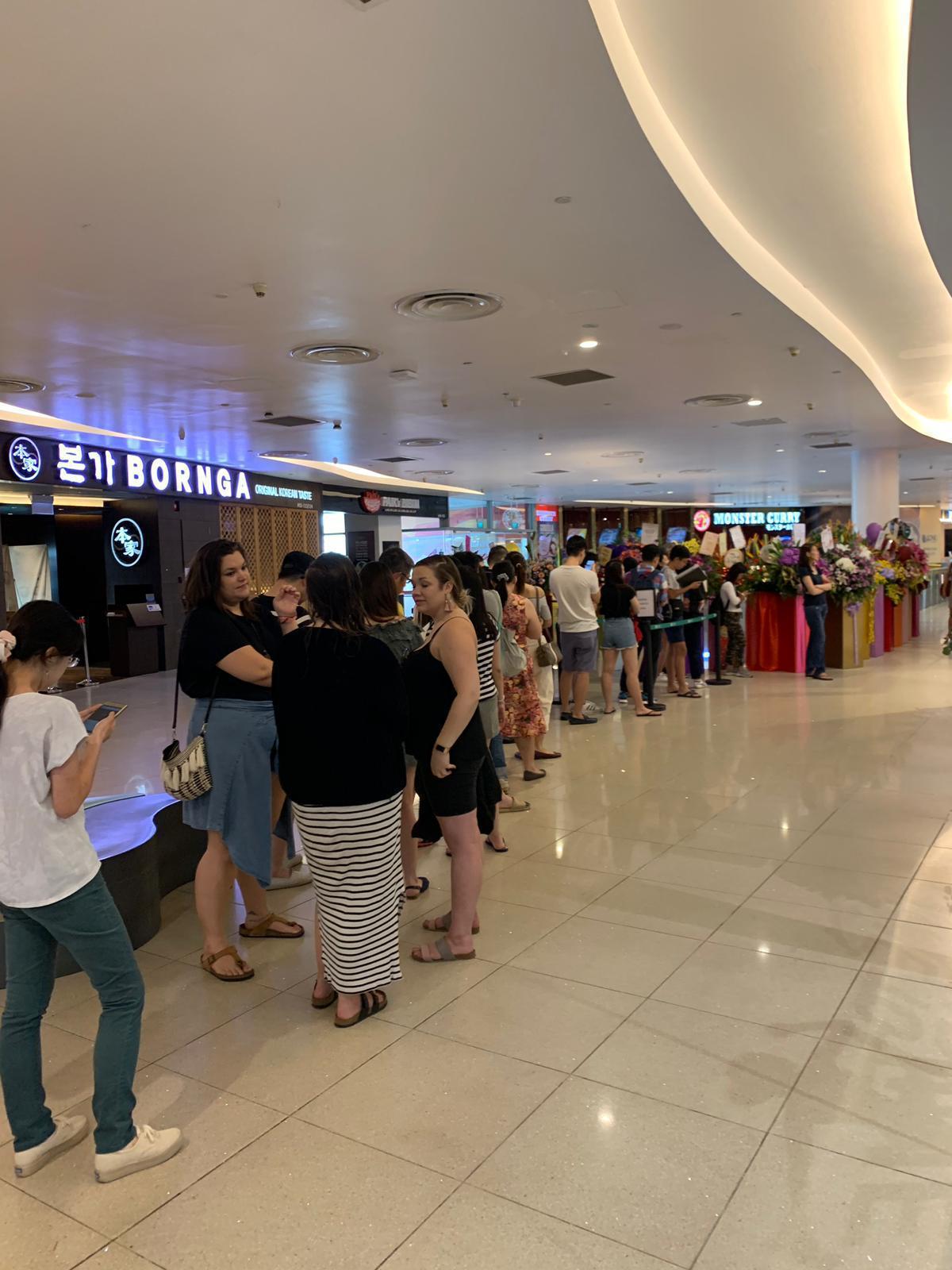 The cafe is known for their premium pancakes which are only made available in three timeslots a day - 11am, 3pm and 6pm with only 30 servings at each slot. These pancakes cost S$17.90.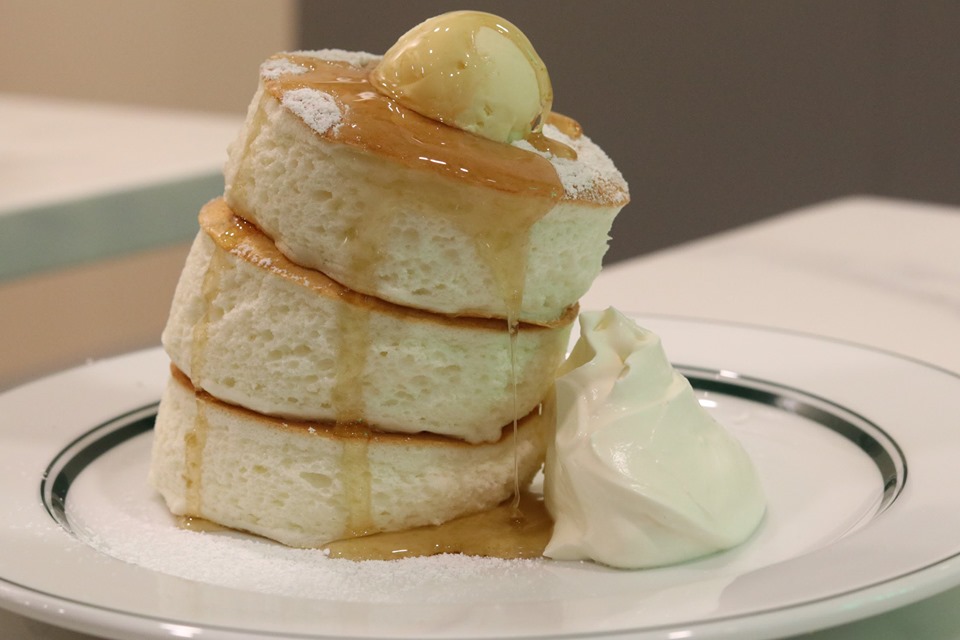 According to Sin Ming Daily News, each customer has to order at least a serving of pancake or a drink. Which means for two customers, they have to order at least one pancake and a drink or two pancakes or two drinks.
The 38 seater cafe also has a cap of one hour dining time. Manager of the cafe also said that customers area lso willing to queue for other things on the menu other than the premium pancakes.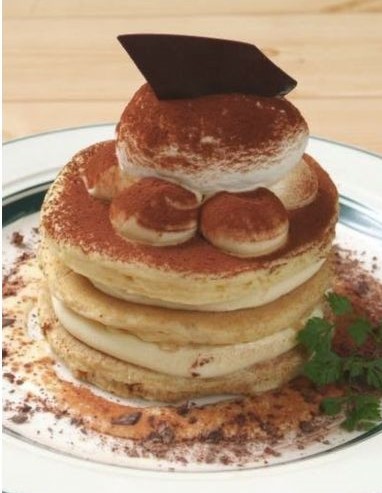 Would you queue that long for pancakes?