I'm sure many of you remember the GoJek Uncle who got accused of kidnapping one Jovina Choi after going through an ERP. Well, while many of us are in support of him, Jovina Choi has decided to lodge a complaint against him with LTA. If found guilty, the abang will get his license revoked together with a fine.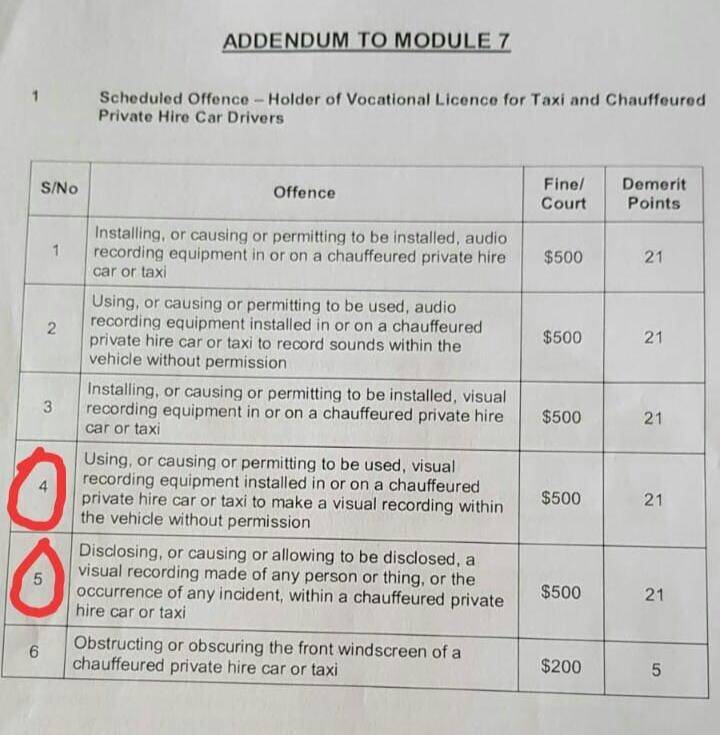 For those who need a refresher on the video:
We hope that the abang will not get charged and lose his rice bowl of course.