A lady with the Instagram handle @geometrieva went viral previously when she posted a photo of herself in a Mount Elizabeth hospital gown. She managed to make the gown look so stylish that it made hypebeasts drool and asked where she got her outfit from. Here's a photo of it: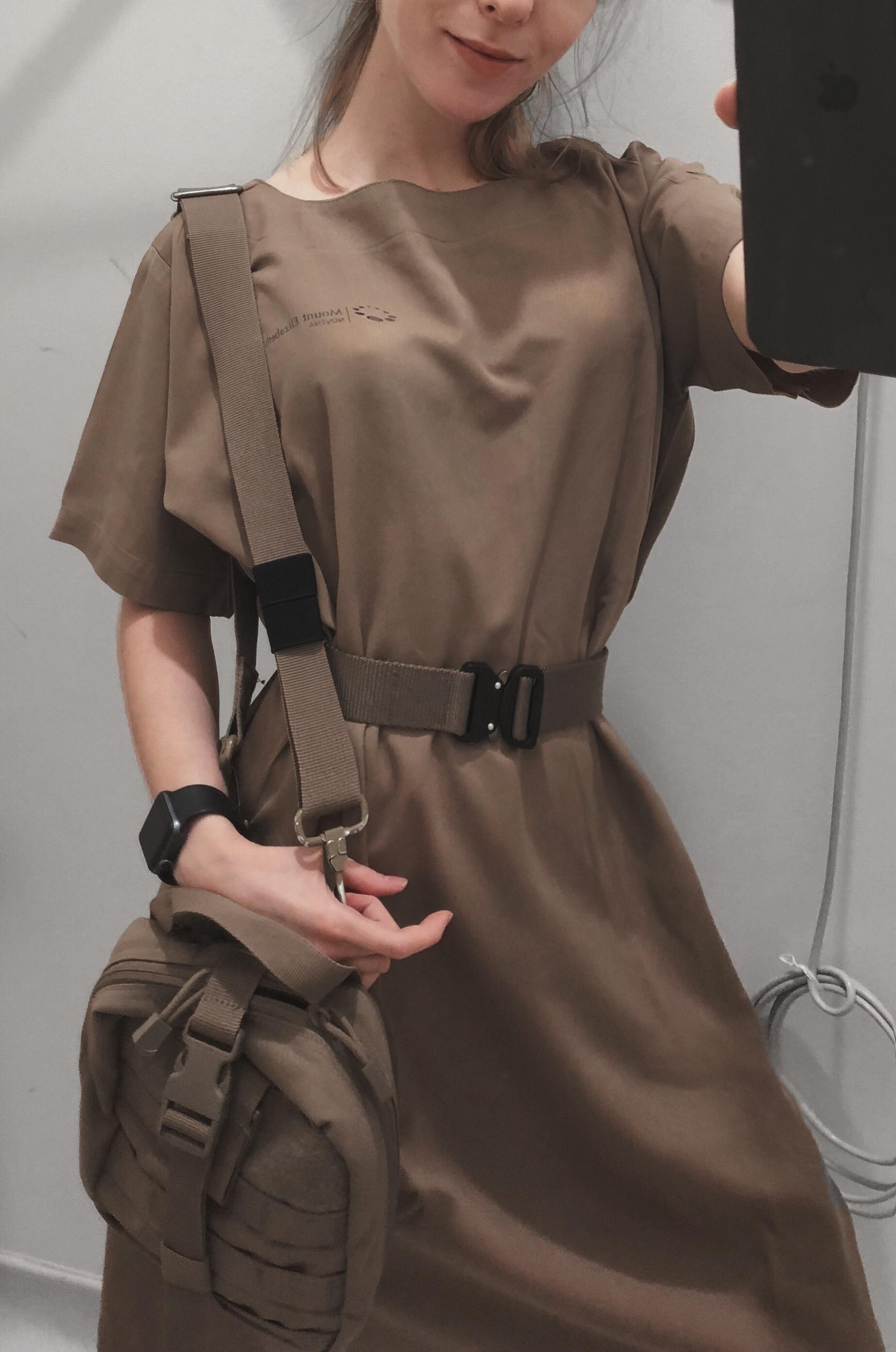 She claimed that she tried to ask if she could purchase the gowns but was rejected by the workers there.
Her post went viral internationally overnight after she posted the photo. On 26 April 2019, she started a new Reddit thread with this photo attached: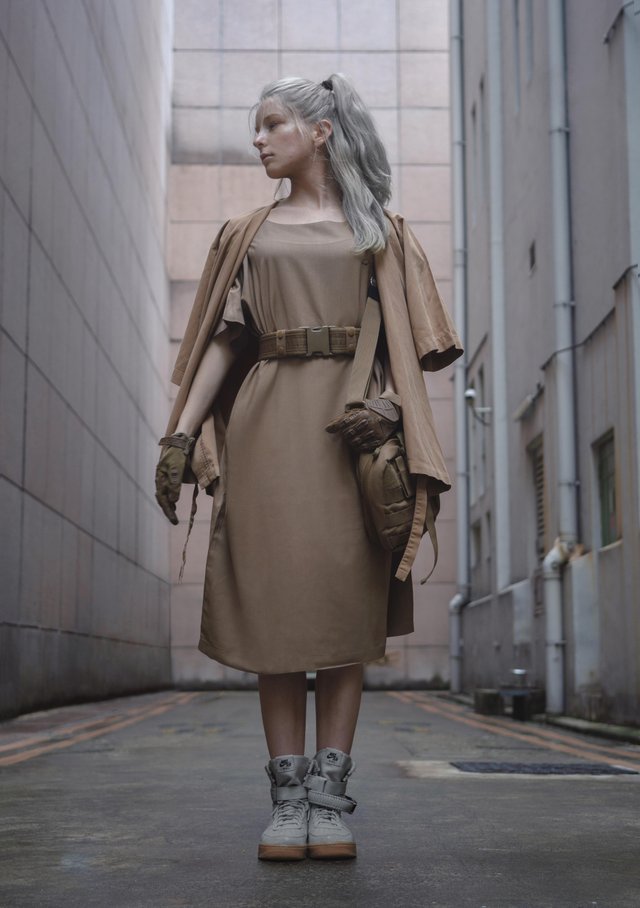 Looking at her Instagram, she posted a series of photos of gifts allegedly given to her by Mount Elizabeth Hospital. In it, she received premium tea bags, a greeting card, metal straws (stay woke y'all, save the environment) and of course, gowns!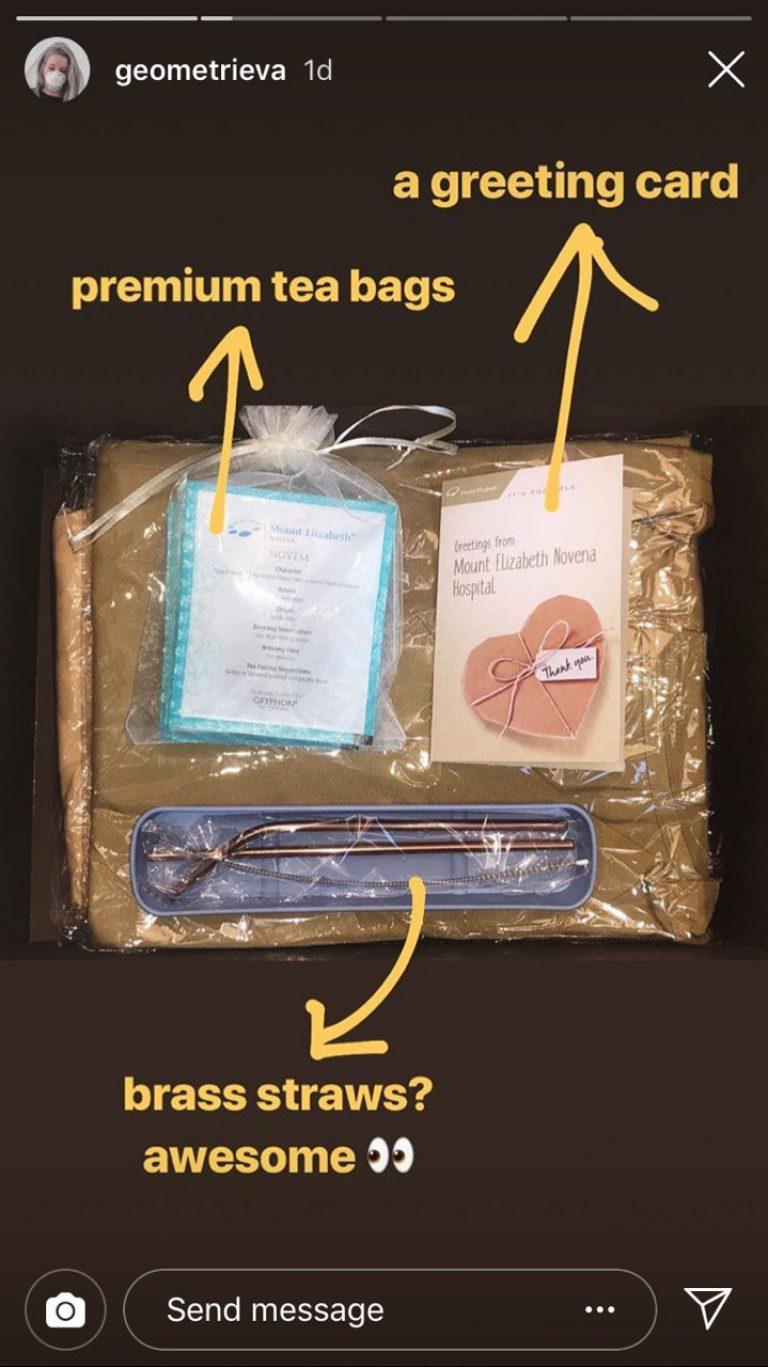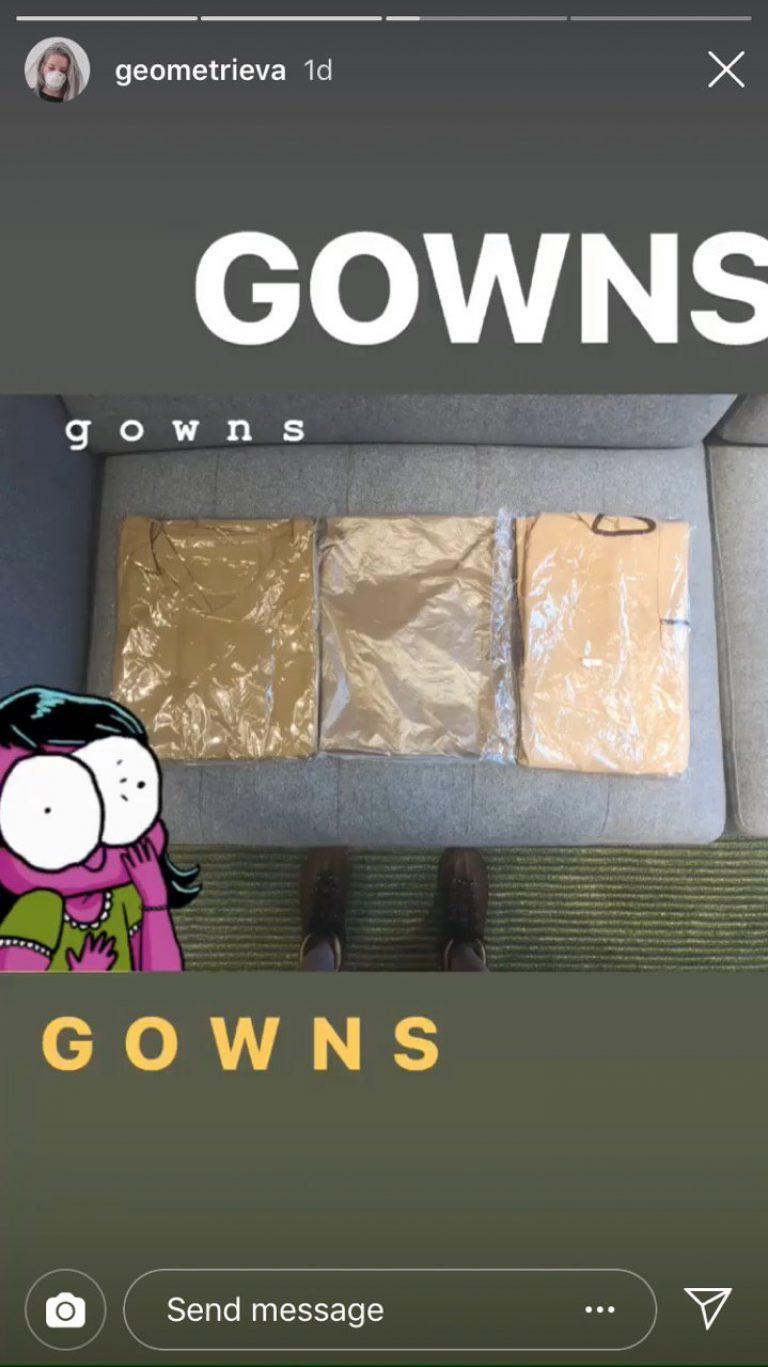 She then wasted no time in playing dress up.
Does this make you feel like getting hospitalized?
https://www.instagram.com/p/Bww_qJFHGbS/