Popular K-pop boy band BTS is performing in Singapore in January 2019. Tickets went on sale on 27 October 2018 and was sold out in under 4 hours. Some fans were even seen queuing outside of the box-office booths at Kallang Wave Mall as early as 5 days before the release of the tickets. Tickets are priced between $88 to $348.
However, many of the tickets appear to have been sold to people who were more interested in making a quick buck instead of true fans. Many ARMY (fans of BTS) went to social media to post their conversations with scalpers who were selling the tickets at ridiculously high prices. Check out some of the conversations below: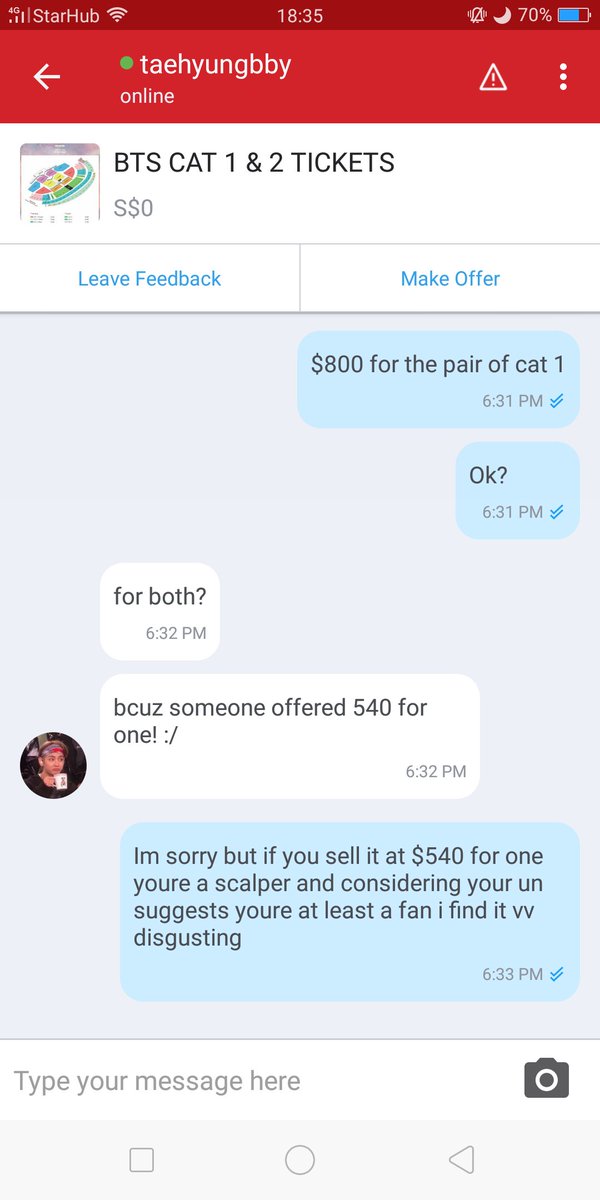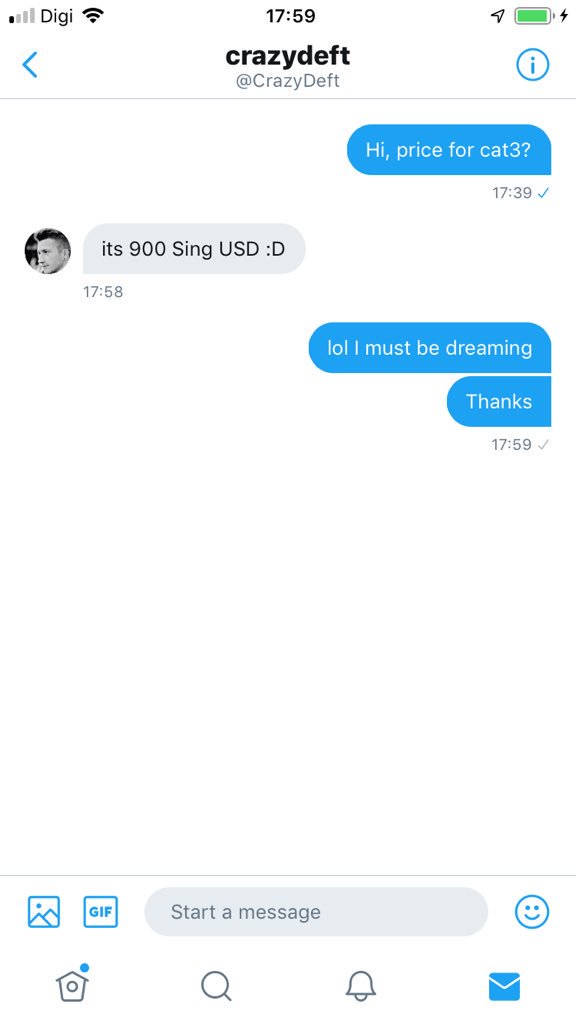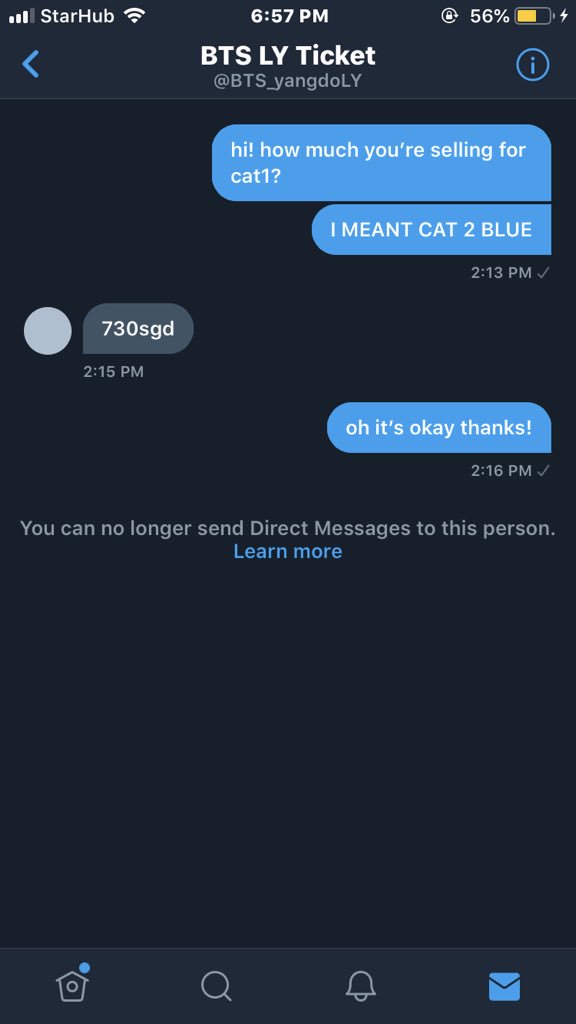 Prices on StubHub, a platform that sells tickets to events from all over the world went up to as high as $12,000.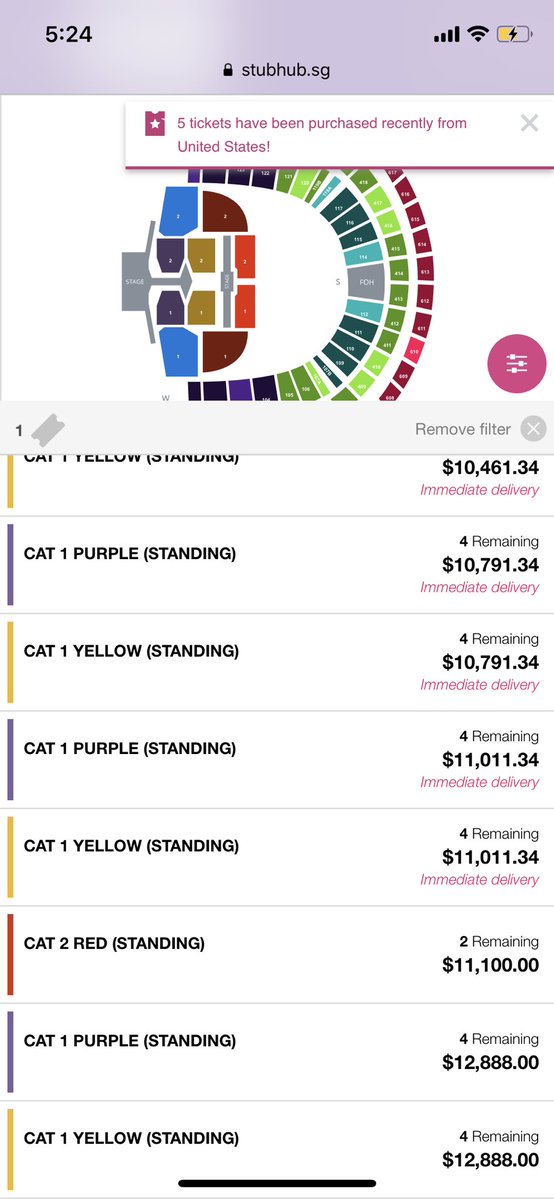 As of 29 Oct 2018, these tickets were no longer available. However, the highest prices are still ridiculously high at about $4000. 
Would you buy concert tickets at these ridiculous prices?