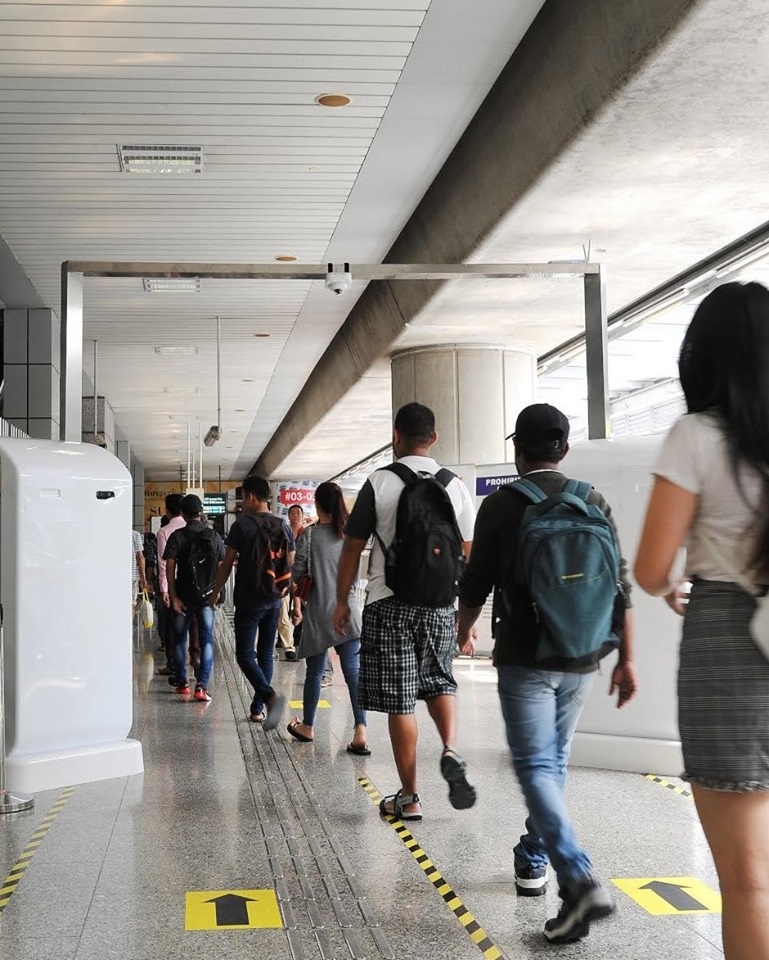 If you are planning to travel to/from North East Line (#NEL) and Circle Line (#CCL) HarbourFront station on 2 August, keep a look out for security screening which will take place at this station from 10am – 4pm. #ExStationGuard
This is the 2nd Exercise Station Guard this year - these are part of the efforts to strengthen resilience and security of our public transport network.
#Tip: If you have to travel to HarbourFront station on 2 August, do factor in additional time for security screening!
Don't say you kena target by the Transcom/screening officers hor.