Twitter user Madhu (@H0NEYBIX) shared a series of Instastory screen captures to share about her own experience of being stereotyped by a fellow Singaporean. She thought she was being nice in helping the lady to do a survey. However at the end of it, the lady started telling her to buy skin lightening creams.
The lady then mentioned that it was rare for a Singaporean Indian to live in a condominium. The lady also went on to talk about India being a bad country despite them both being Singaporeans.
You can see her tweets here below: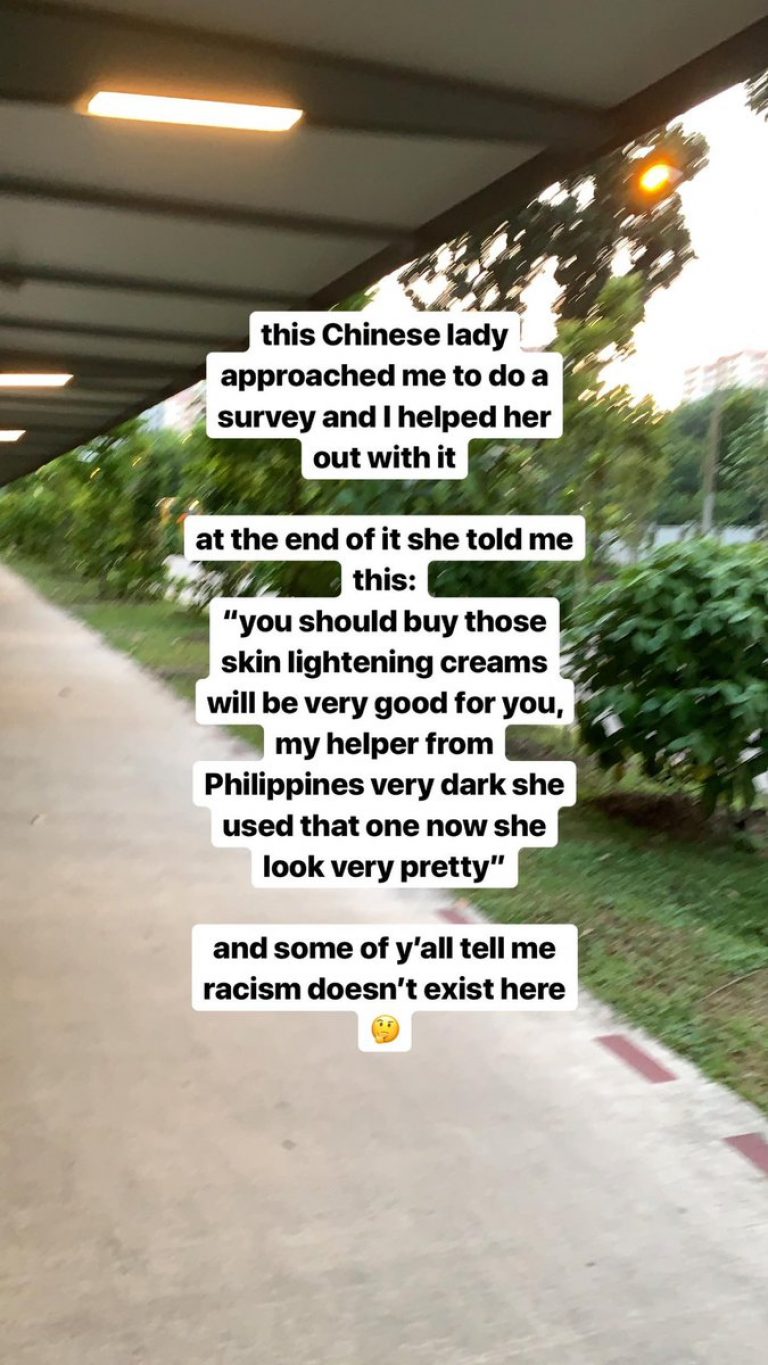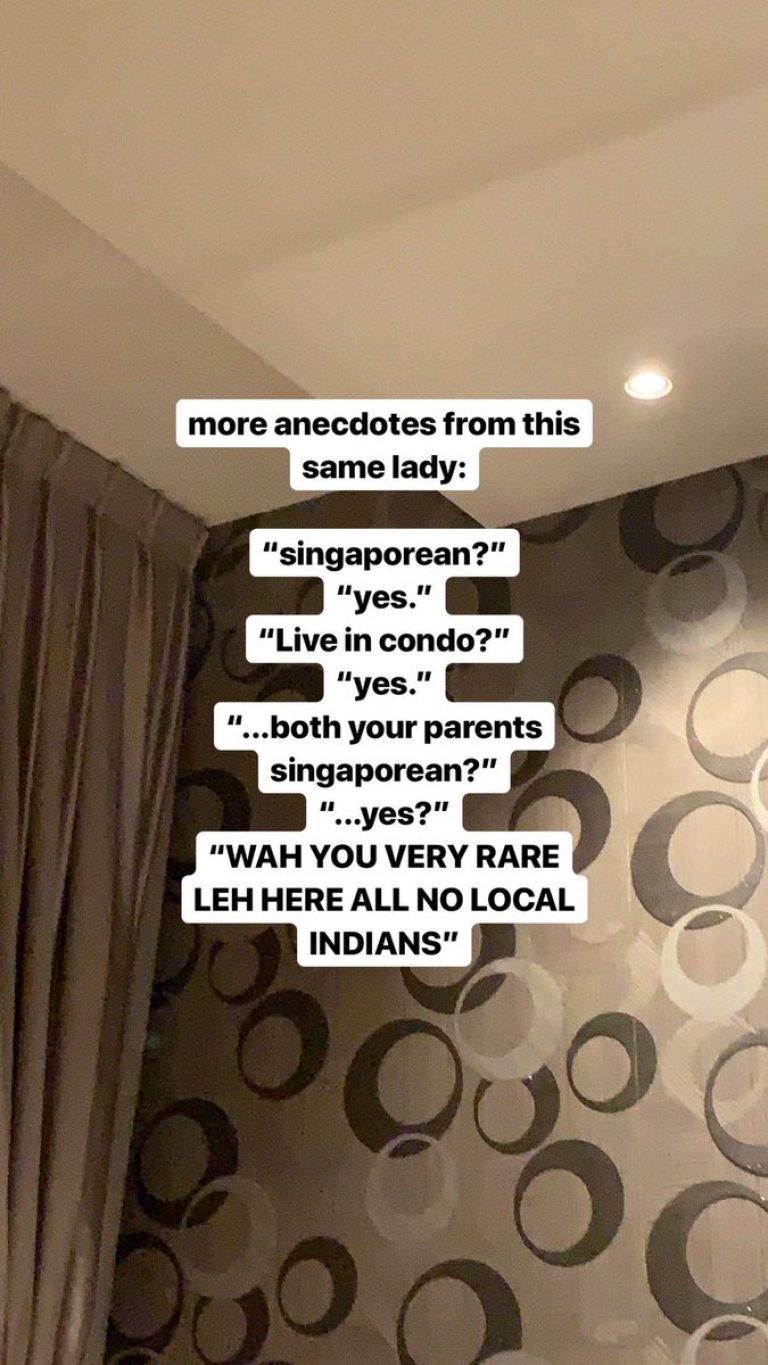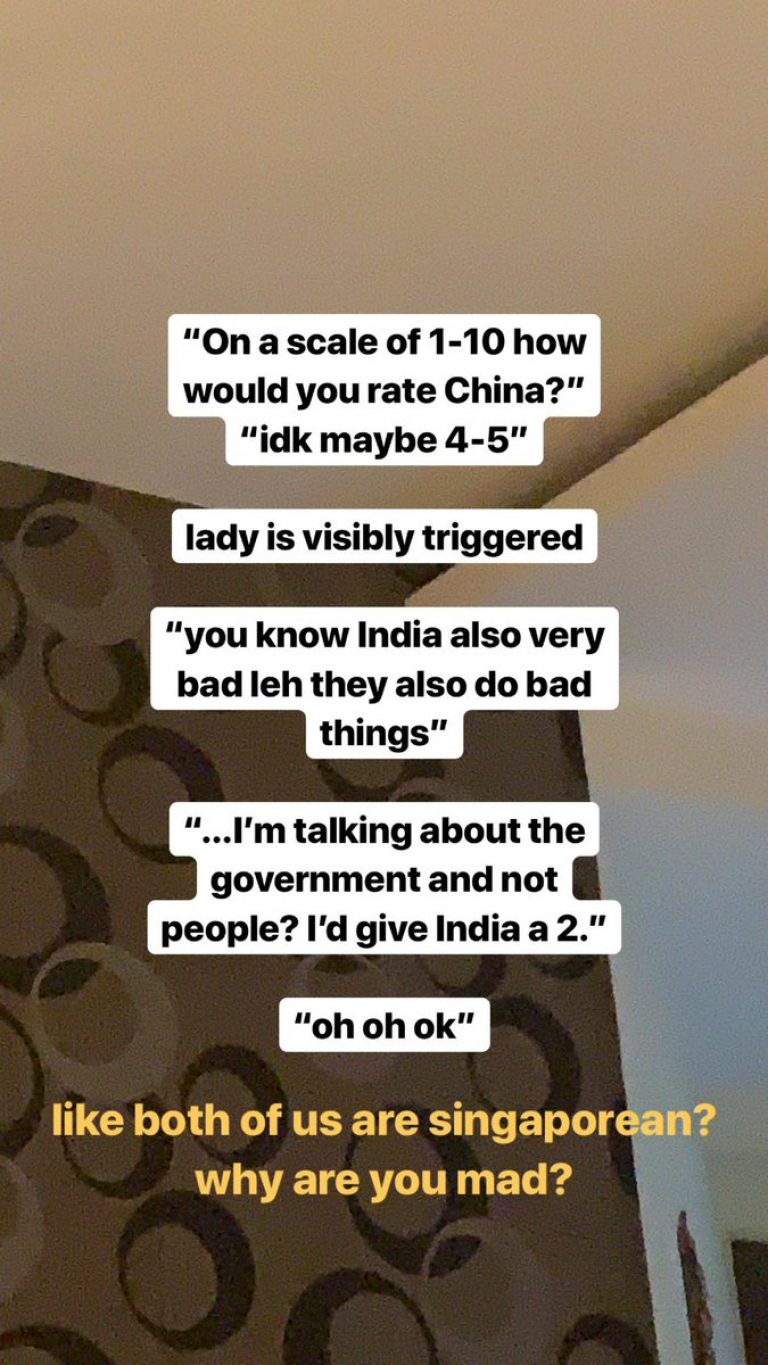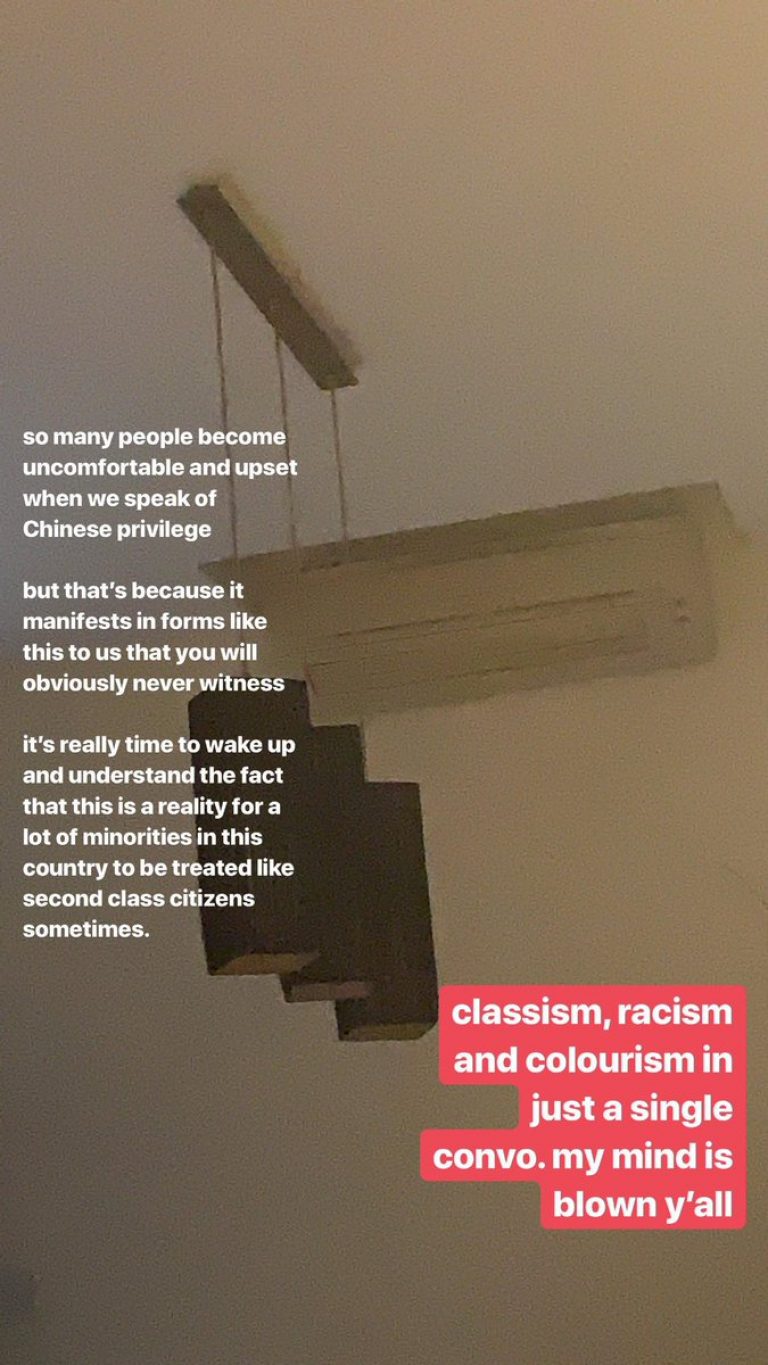 Madhu has also contacted the company and they have apologized for the incident.

This shows that stereotypes are still very much alive in Singapore. Is there anything more we can do to help lessen the stereotypes in Singapore? Shouldn't we all live in harmony?