A lady recently ordered a 3d Durian cake. This is how it's supposed to look like: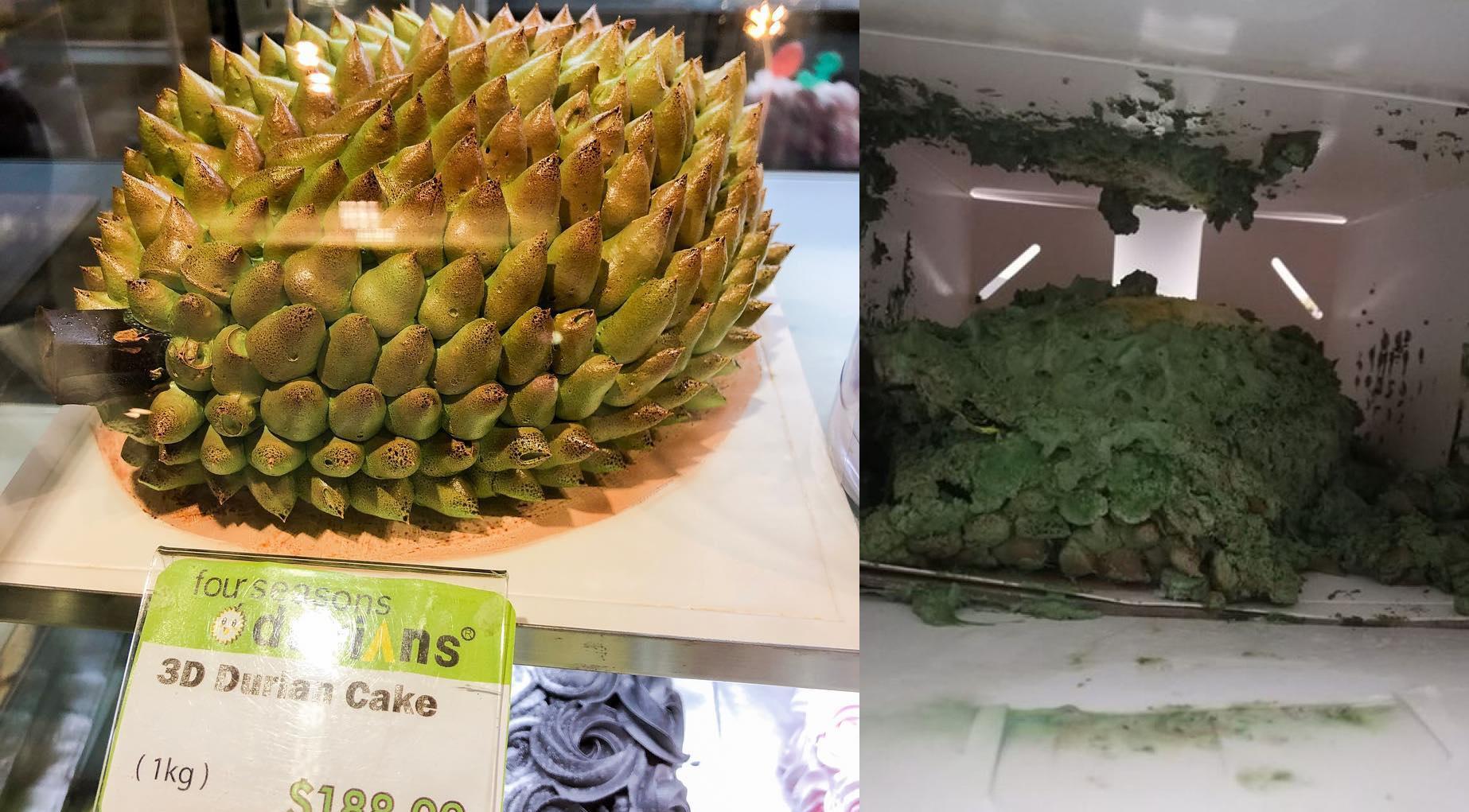 Looks just like the real thing right?
Unfortunately for this lady, Jane, her ordered cake did not come as expected.
She ordered her cake through e-commerce site, Lazada. The cake was supposed to be for her mother's 70th birthday as the mother has been wanting to try the cake for awhile.
However, according to Jane, the delivery man allegedly "flipped and spun the box like it's a hot potato". That resulted in the sludge shown below: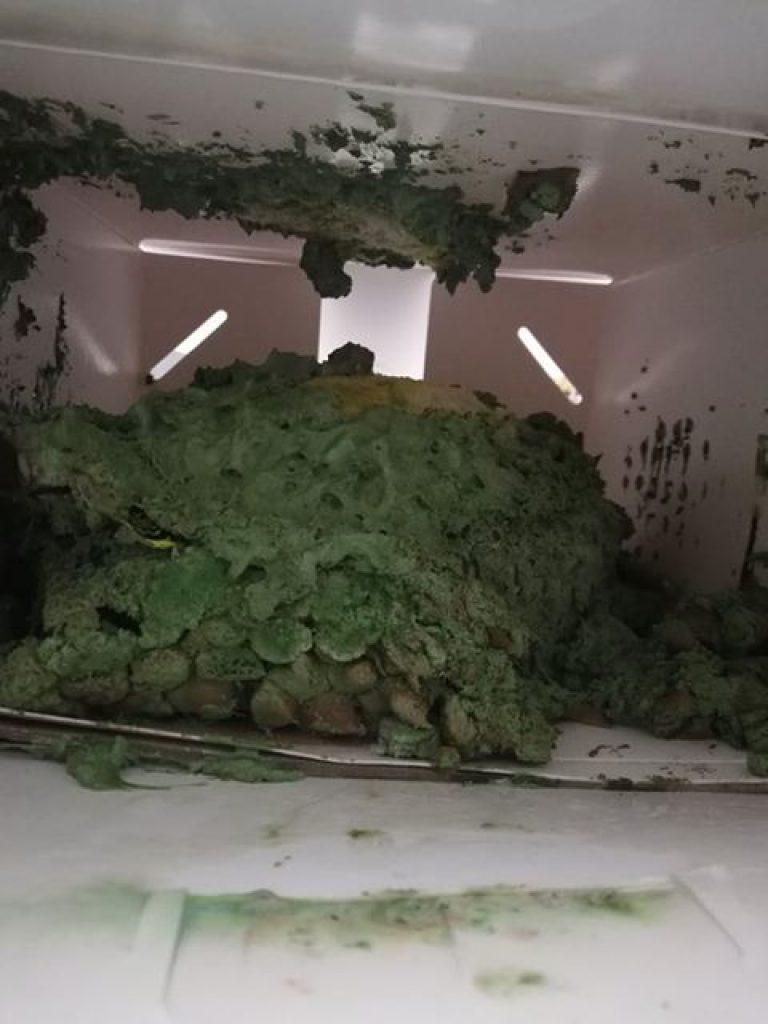 Jane then got in touch with the customer service and was offered a refund and a $10 credit. However, she felt that it was insufficient as the big day was ruined.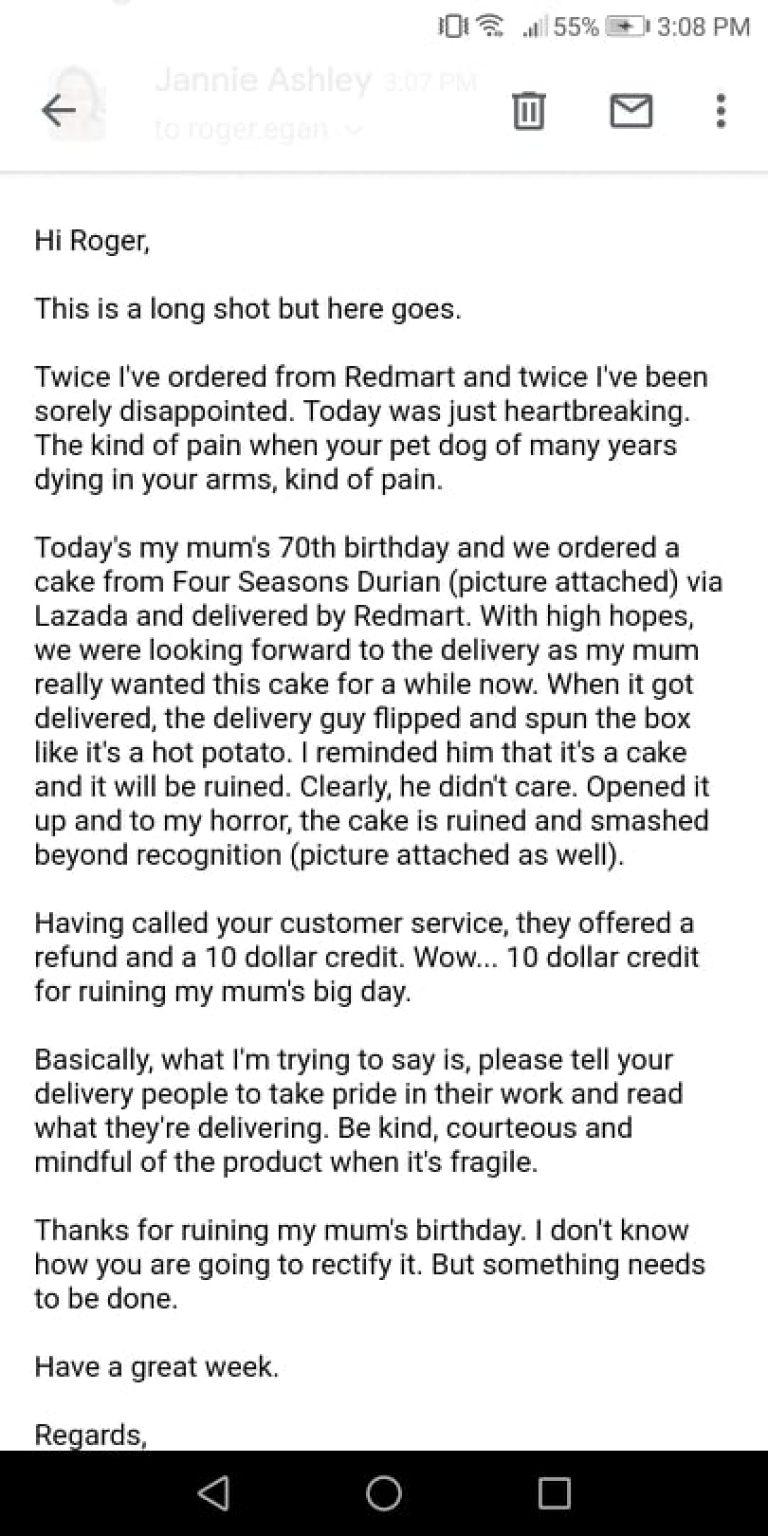 She then went to get another cake for her mother.
Would you have been appeased by the refund and credit?