As we get closer and closer to the elections, there will be more and more things to ponder about.
Ultimately, the most important decision you have to come to is who do you vote for?
We attempt to make the decision a little easier for you.
Today, we present to you three very good reasons to vote for Dr Tan Cheng Bock's Progress Singapore Party (PSP):
1. Dr Tan Cheng Bock
Critics of PSP point to its relative infancy and its lack of track record. They also lament the relatively older leadership and party membership, which allegedly leaves them out of touch from the younger voters.
Are these supposed drawbacks enough to stop you from voting for the PSP?
What's clear is that in Dr Tan, PSP has a personality that is an asset to the party. It is, his party after all.
Unlike many other opposition politicians, Dr Tan is battle hardened. He has taken part in numerous elections since his first contest in 1980.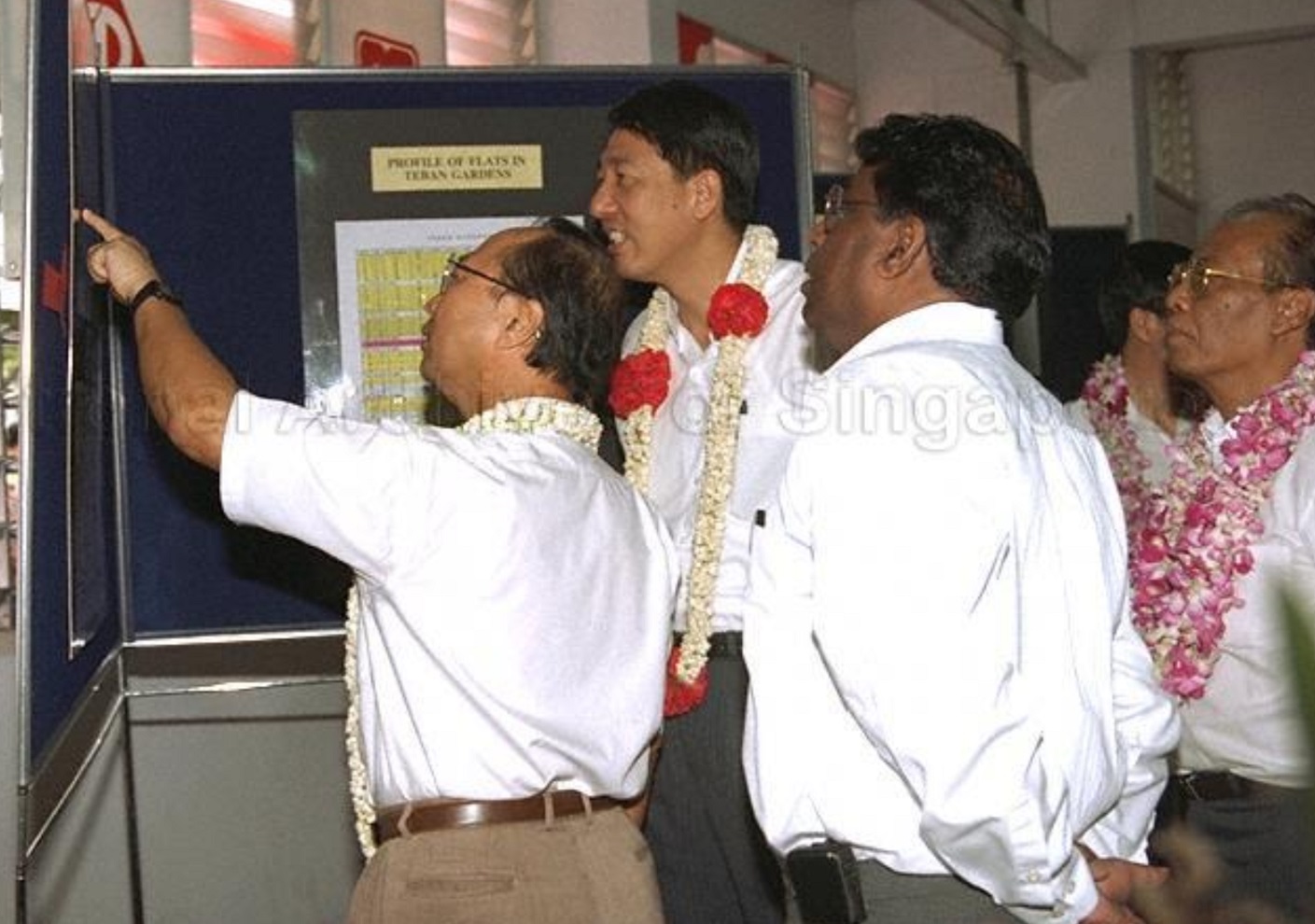 He became an MP since that first election and only stepped down prior to the 2006 elections due to PAP's own candidate-renewal process.
He has credibility and track record as an actual MP. In the time that he was a parliamenterian, Dr Tan was not afraid to speak out against party policies or party lines. Do you know that Dr Tan actually voted against the Nominated MP (NMP) scheme, reasoning that MPs have to be voted by, and be answerable to, their constituency? Yes, he did.
And, let's not forget, he also almost became our President in 2011!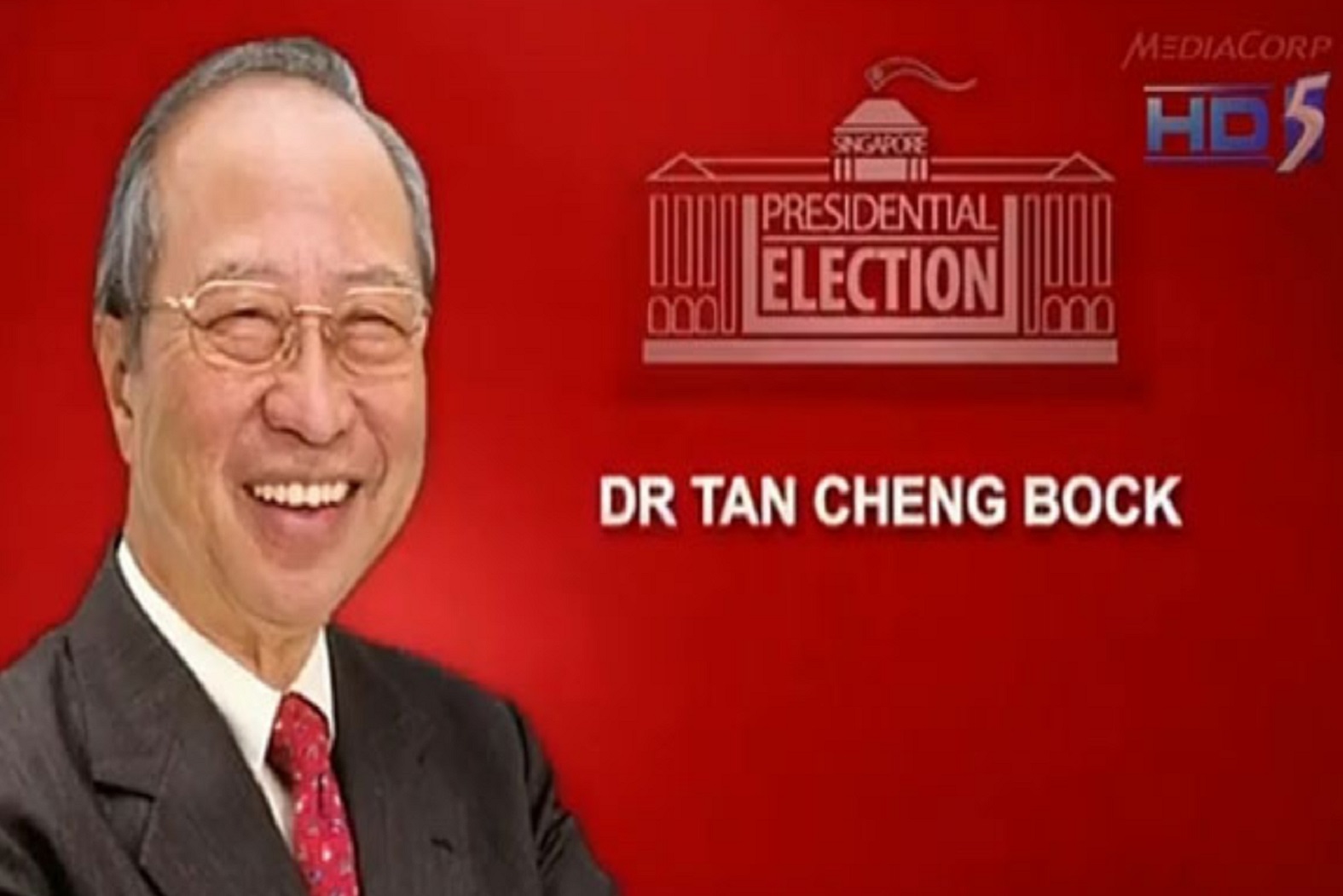 Talk about credibility and experience - you can't go any further than Dr Tan.
2. Support from former PAP cadres
When he formed PSP, Dr Tan was also astute enough to recruit some PAP cadres and supporters who bring with them the wealth of credibility as well as experience.
Among them is Wong Swee Chuan, a former PAP cadre who is now Chairman of PSP. Wong was Dr Tan's campaign coordinator in the 2011 Presidential elections.
Others such as Wong Chow Seng, and Kassim Syed Mohamed, were active grassroots activists in Dr Tan's former constituency
Rest assured, with these wealth of experience, PSP's campaign will not be haphazard.
3. Endorsements
For a new party, PSP is making light work of networking and building relationships with other local opposition parties, as well as foreign entities. This is primarily because of the strength of the personality of Dr Tan.
PSP recently attended the national day dinner hosted by the Worker's Party (WP), underlining the friendly relations between the two. It is too early to say if the two parties will enter into an alliance. Nevertheless, minimally, their campaigns will be coordinated, and they will ensure not to enter into any 3-cornered contests that only benefits the PAP.
Apart from local opposition parties, PSP has also engaged important stakeholders and dignitaries. Perhaps none more so than Lee Hsien Yang,the younger of PAP's Lee Hsien Loong and son of the late Lee Kuan Yew. Hsien Yang gave his ringing endorsement of Dr Tan and the PSP, calling the latter a leader that Singaporeans deserve.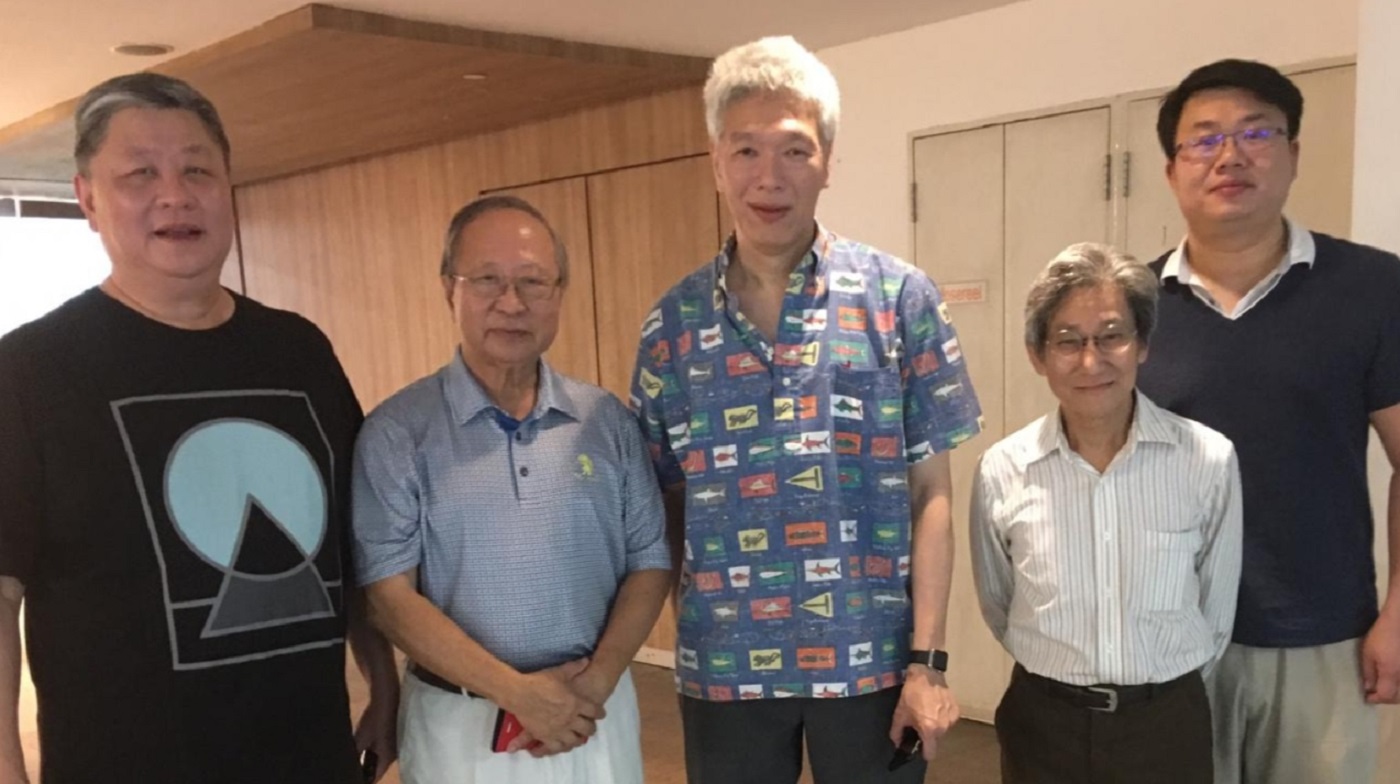 Apart from that Members of PSP, including Dr Tan, recently met up with Anita Nergaard, the Ambassador of Norway to Singapore.
A PSP delegation was also hosted by Facebook at its office to learn about social media best-practices.
It is clear, with Dr Tan's stewardship, PSP is a winner with many people.
The lack of track record is a moot point.
Look at the PAP. A good track record just shows that they had good people in the past. It's not indicative of anything in the present, and is certainly no guarantee of future success.
PSP is a steady ship. It's captain and crew are experienced. It's time you get on board.