While many of us dread the fact that Nas Daily is coming to Singapore, going as far as having petitions and votes on whether he should come here, one Singapore company, 99.co, is helping them find a house in Singapore.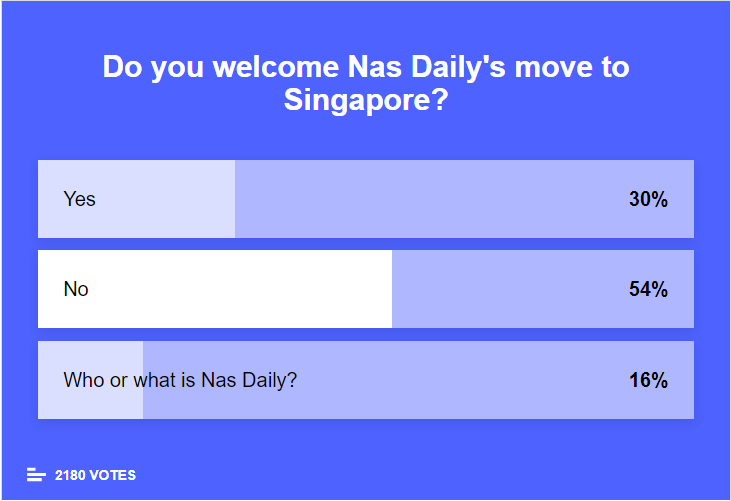 The sales director of 99.co can be seen in a video challenging the Nas and his girlfriend to find a house through their portal and 99.co will cover 3 months of their housing rent up to $5,000 a month.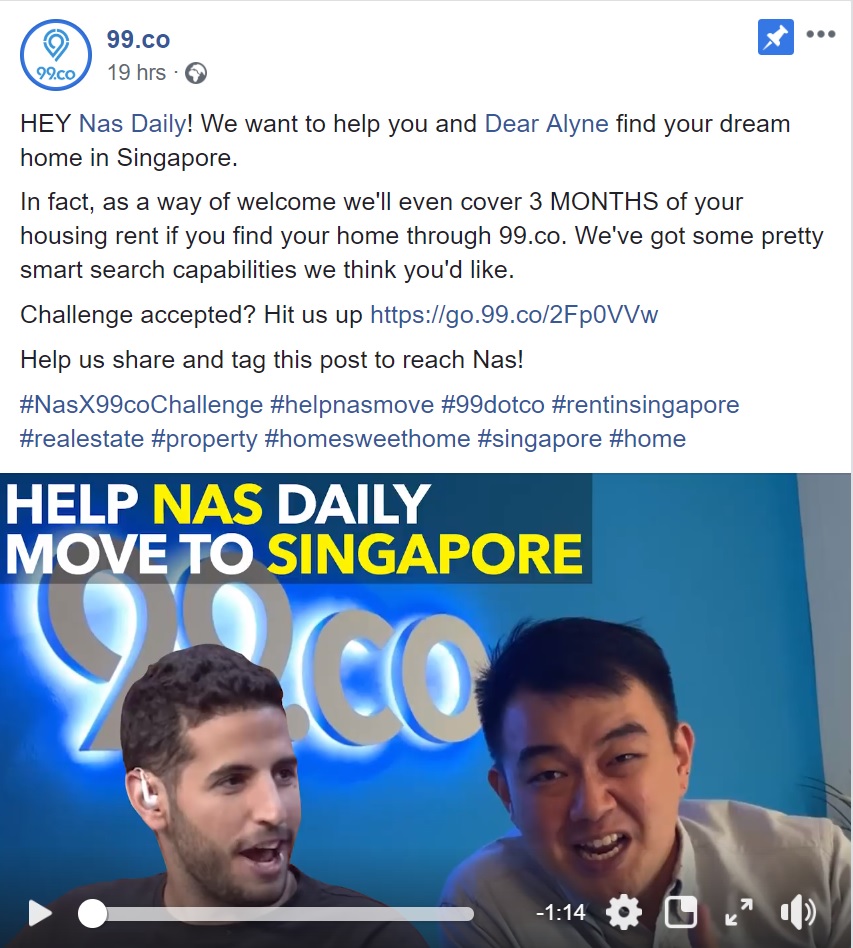 This challenge was accepted by Nas's girlfriend Alyne hours later.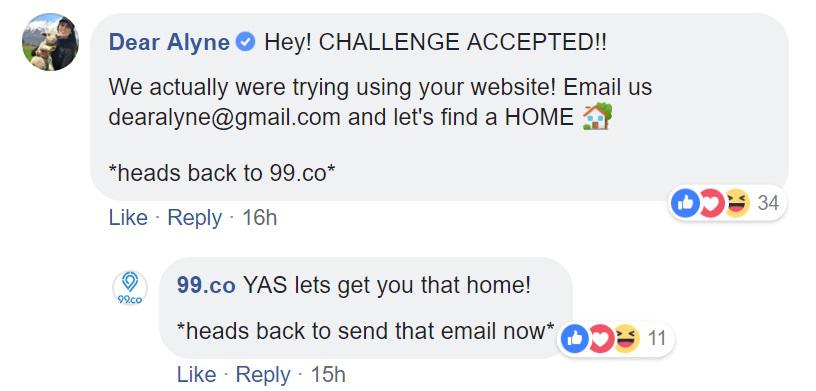 So we have to see his face around Singapore, knowing that he has 3 months of free rent up to $5,000? Great. Life sure is good for pinky and his cronies. Hope he everyday take MRT break down.