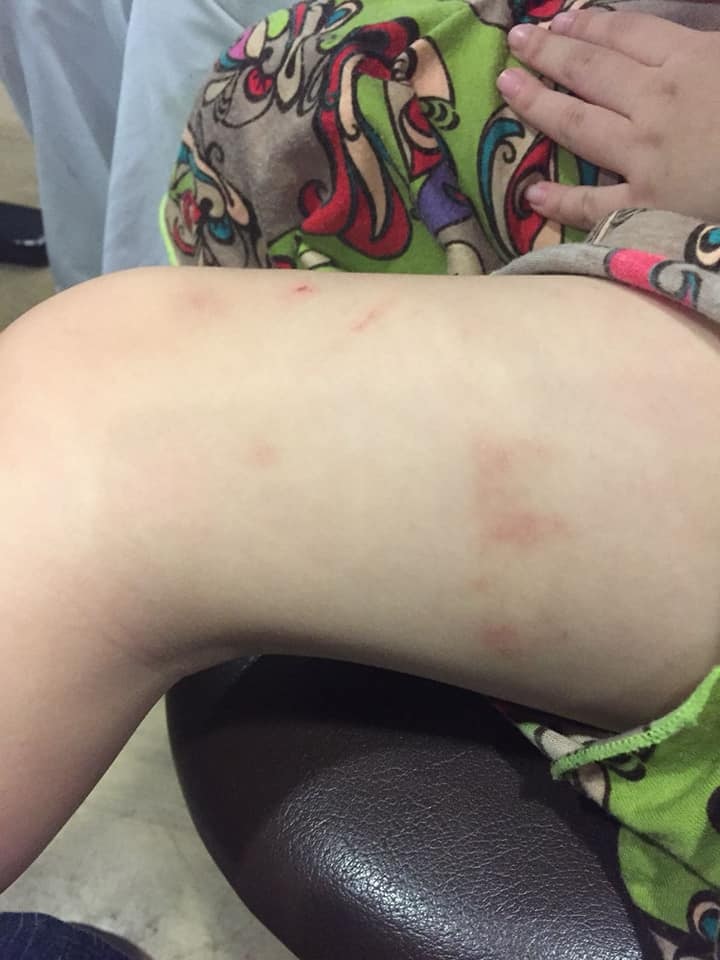 Way back in Feb/Mar, Polly posted a viral post on how her girl was physically abused in her childcare way back in July 2018. Police then requested Polly to give them time to investigate.
Then in March.. 8 mths AFTER Polly's gal got beaten up, Police FINALLY engaged a psychologist to interview her gal, as she has speech delay, she was asked to draw out the events instead. Polly can't go in to the interview room and was asked to wait outside. After 2 hrs, it finally ended.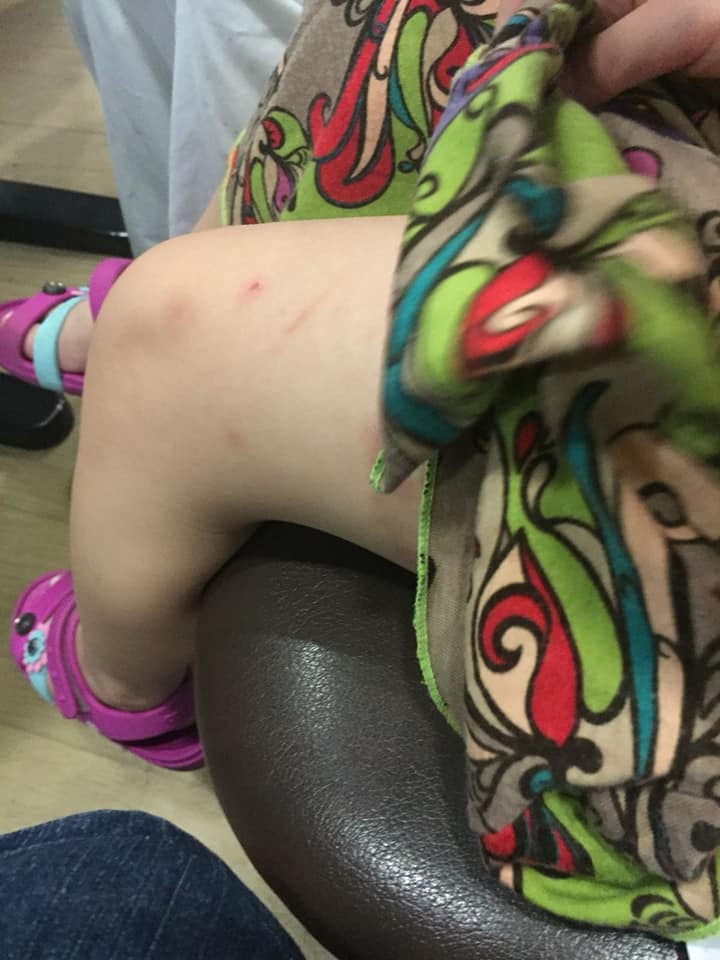 The SIO and psychologist showed Polly the drawings of what her girl drew.. she drew herself crying.. she drew where the teacher has beaten her.. she drew the teacher angry face.. she drew her classmates smiling faces.
The police just called. They received updates from the AGM, or prosecutor or whoever it is.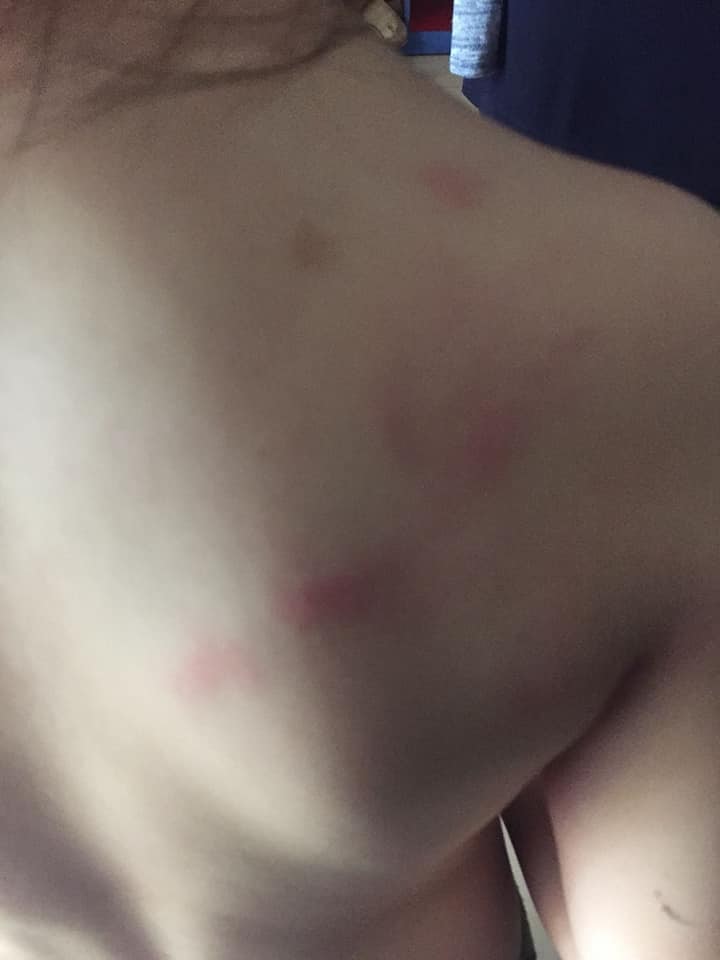 They said... NO FURTHER ACTION WILL BE TAKEN TO ANYONE.. IN SHORT.. CASE CLOSE.
Whatever Polly's gal drew.. whatever pain was inflicted on her.. whatever mental trauma she went thru, whatever injury she had, it doesn't matter to the legal system. It doesn't matter to them... The teacher will probably be teaching somewhere else.. she will probably live her life as it was before..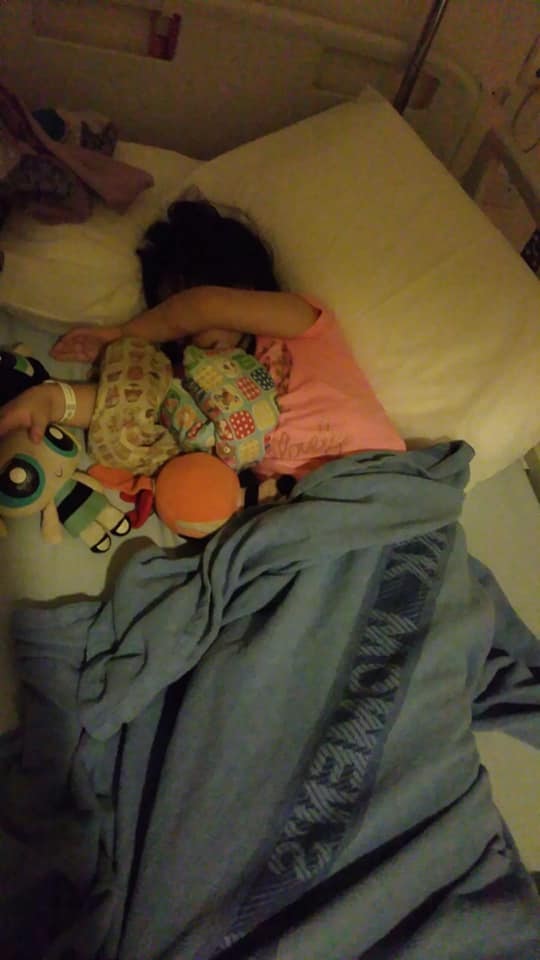 A dog abuse case.. even got a verdict. A child abuse case, NOTHING. LOL.. isn't it a joke in our legal system??
Polly was taught since young to have faith in our police force, in our legal system. Today, all of Polly's faith is gone.