What goes around, comes around.
That's what happened to a man today. A cab driver has been sacked after he recorded and shamed a female passenger who had allegedly failed to pay her taxi fare.
If you have seen the video, the cab driver can be heard telling the woman, who appears to be drunk: "I will make you famous."
Dum dum dum. Who is the famous one now?
He even managed to throw insults to a defenseless lady,
"Young, beautiful, but a brain full of water."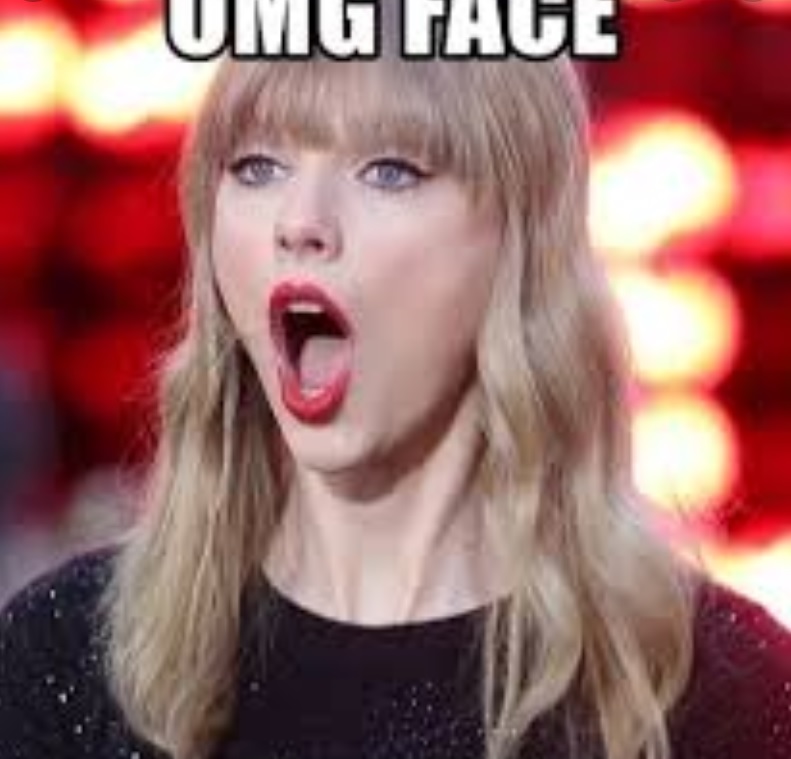 Ms Tammy Tan, Group Chief Corporate Communications Officer of ComfortDelGro said that the company has investigated the matter and said the following,
"The way the cabby handled the incident is unacceptable and we have terminated his hiring contract," she said.

"We also want to take the opportunity to remind our cabbies who encounter drunk passengers and fare evaders to not to take matters into their own hands but to report them to the Police and the Company and we will assist them the best we can."
Learning lesson of the day right?
Karma bites back, sometimes quicker than you think.