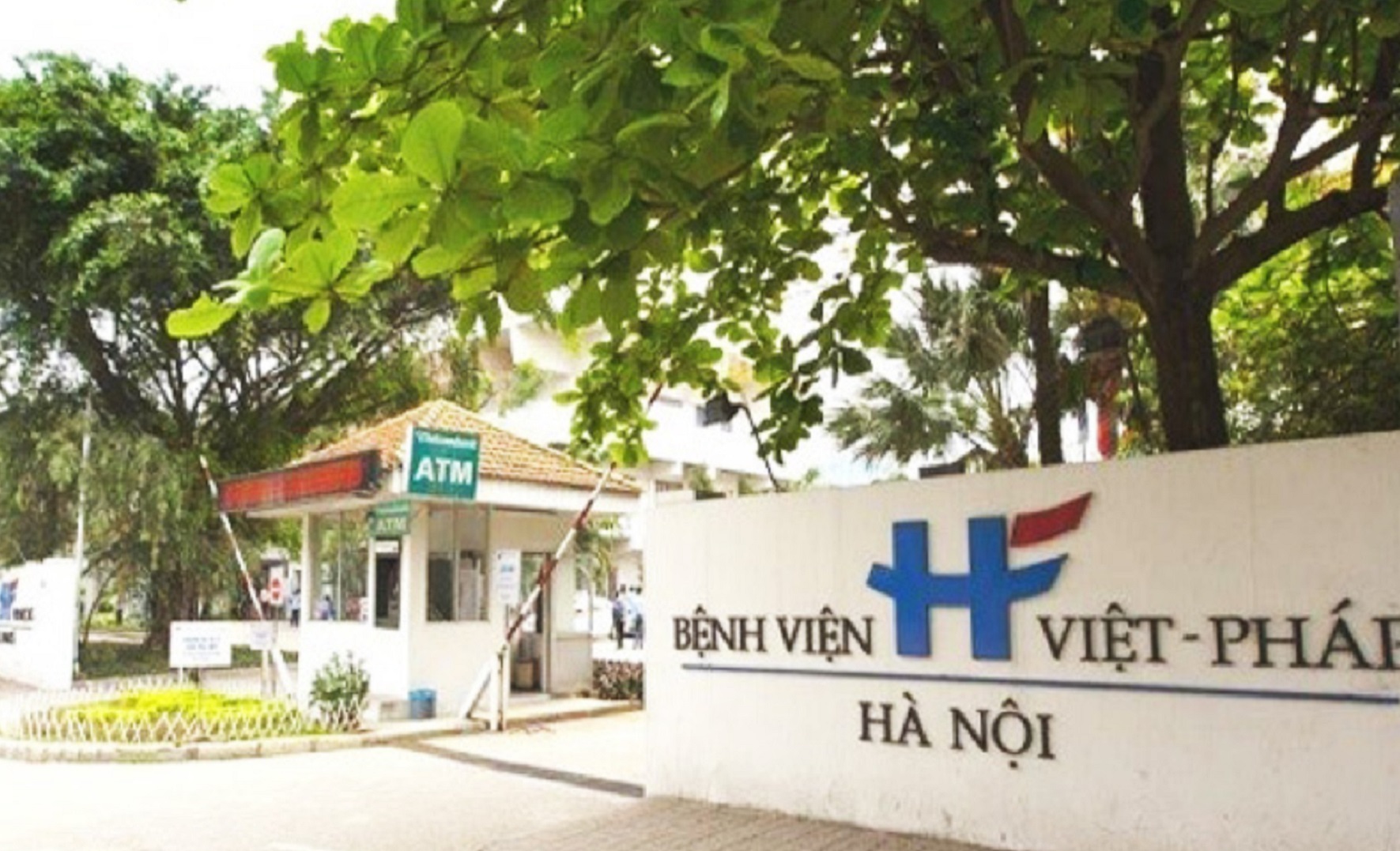 A Singaporean who goes by the name of 'Hendry' is seriously ill in a Hanoi hospital. His situation is deteriorating, and his family is getting desperate.
Hendry apparently worked in Hanoi as a daily-rated worker. He had pre-existing medical conditions. After contracting pneumonia, Hendry eventually developed a stroke. Only a brain angiography saved him from certain death. He, however, became paralysed on the left side of his body.
Due to his grave condition, the consent for the surgery was given by Hendry's son, Harist Sunil. This consent was reportedly conveyed via Whatsapp, to a representative from the Singapore Embassy in Vietnam. Harist did not notify his grandparents of this consent.
The bill amounted to $3,300. Due to their tight financial situation, the family is not able to pay the bill.
According to the family members, they were advised to raise the money and settle the bill at the soonest time possible, so that Hendry can afford to return to Singapore.
They were also advised to make arrangements to fetch Hendry from Hanoi.
The family claimed that they had appealed to the embassy in Vietnam to help settle the bill, and suggested that this can then be claimed from Hendry's own Medisave account. The embassy was allegedly unable to help.
The family would, once again, appeal to the embassy in Vietnam to help a countryman in medical distress. On top of that, the family would also like to appeal for assistance from the public.