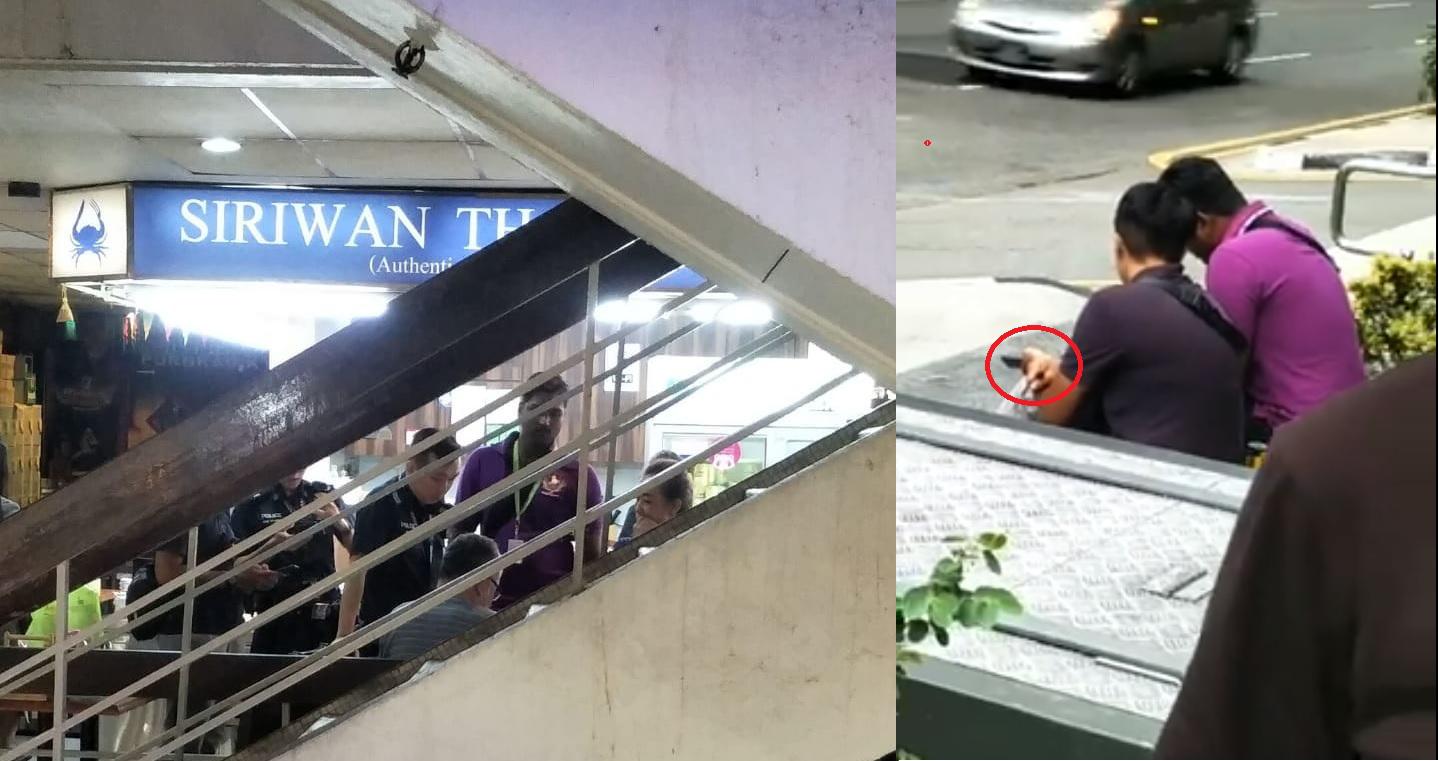 Yes it is against the law in Singapore for people to smoke public places such as shopping malls. However, vaping is also against the law. One netizen caught photos of NEA officers approaching a man. Allegedly to catch him for smoking indoors. Smokers are liable to a composition sum of $200 if caught smoking in prohibited places, or up to $1,000 if convicted in court.
Soon after, he also took a video of said NEA offices vaping just outside the mall. As of 1 February 2018, it is illegal for people to posses, purchase and use vaporisers in Singapore.
Persons found guilty of this offence can be fined up to $2,000. Those caught for importing, selling and distributing the products can face fines of up to $10,000 and up to six months' jail for a first time offence. Repeat offenders can be fined up to $20,000 and jailed for up to a year.
NEA officers are there to catch offenders in the act. But who catches the NEA officers? We hope that NEA will shed some light on this issue. It seems like our government agencies have a separate rule for themselves.