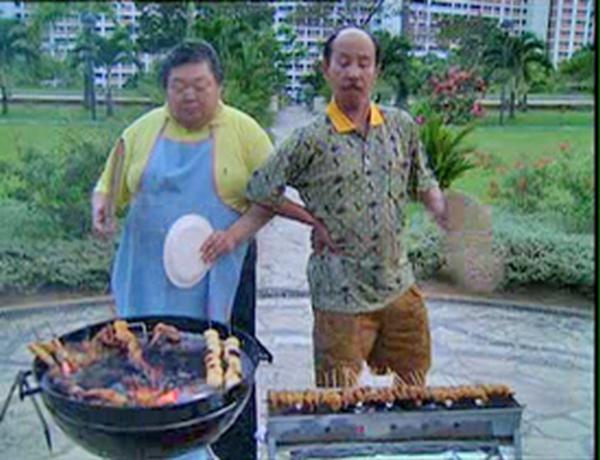 Everyone's favourite local sitcom, Under One Roof, has lost one of its iconic character to cancer. Malaysian actor Zaibo, known to many as Yusuf the mee rebus seller, passed away on Wednesday afternoon after a battle with stage four oesophageal cancer.
Zaibo, whose real name is Zainal Arrifin Abd Hamid, 62, announced in September this year of his battle with cancer, which had spread to his stomach, lungs, liver and left rib cage. He was just in the news the day before he passed away, as Johor's Princess Aminah Sultan Ibrahim, visited him at his house on Monday. 
The veteran actor will be dearly remembered by his fans in Singapore and Malaysia.