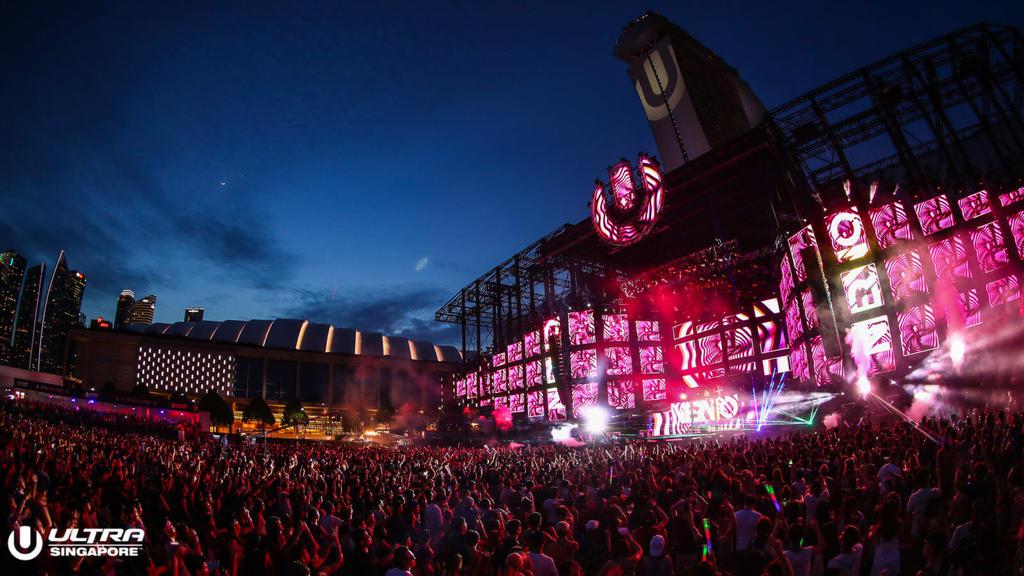 The Ultra Music Festival Singapore has been a yearly affair for some festival goers since 2016. Thousands of people paying hundreds come from all over the world to attend the festival every year. The event will once again be held this weekend on the 8th and 9th of June. However, many rumors have been circulating. Some accused the music festival of not making payments to their performers or other contractors.
Amidst these rumors, they recently released the news that they are going to move the festival indoors. With this news, many festival goers felt cheated as being held indoors meant that there will be a smaller, cramped space, no more fireworks, and even dropping of one of their stages. Fans all over were unhappy with this update. The event has always been held at Ultra park, a grass field just beside Marina Bay Sands. Now, it will be held at B2 Sands Expo and Convention Centre at Marina Bay Sands.
And as if that news isn't bad enough, Ultra Singapore's headliner, Martin Garrix, has pulled out of the festival due to an injury. The DJ suffered a serious ankle injury and have been instructed by doctors to be off his week for the coming weeks.
Some fans of him are deeply upset by the news as they are going to the festival just to see him perform.