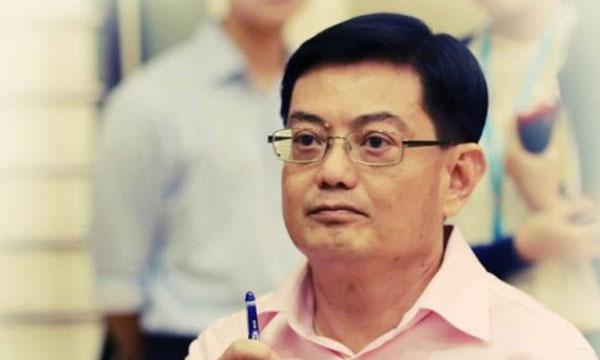 DPM Stroke Heng made a opening speech at a public dialogue session during the Jane Goodall Institute (Singapore)'s ConservAction Week held from Nov. 26 to 28, 2019.
During his speech, he claims that the government intends to expand our green spaces from 7800 hectares to almost 9000 hectares. This is all part of their vision of becoming a "Biophilic City in a Garden" where Singaporeans can connect to nature and share green spaces with wildlife.
Now this all sounds dandy and fine but one can only wonder where are we going to get the space for the green spaces. More reclaimed land? Doesn't sound very environmentally friendly now, does it? Singapore is a small dot on the world map. We do not have much space and already our government has been building more and more buildings to cater for new citizens.
So just how are they going to get more land space for these greenery?? Is our government trying to talk big again? All talk and no action. Just saying things to make citizens happy just before elections as usual.